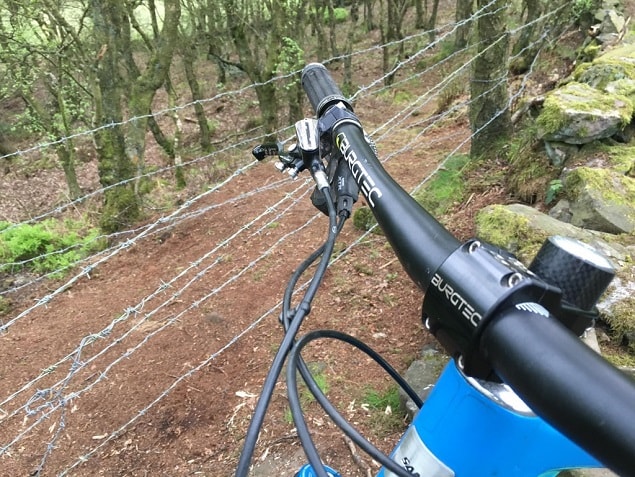 Three men authorities say set up a booby trap on a walking and bike path in Portland, Oregon, that injured a female cyclist have been taken into custody.
During the investigation, they learned that the victim was traveling north while riding her bicycle on the Interstate 205 Multi-Use Path when she became entangled and injured by material strung across the path.
Police said they found woven string that spanned the path just south of Southeast Division Street while searching the scene. Officers also located three suspects believed to have positioned the woven string across the path.
The suspects were taken into custody without incident, according to police.
The suspects were identified as Justin J. Jones, 23, Antonio R. Tolman-Duran, 27, and Dakota E. Murphy. Jones, 21.
Tolman-Duran and Murphy were lodged in jail but have since been released. They were booked on charges of fourth-degree assault and three counts of reckless endangering