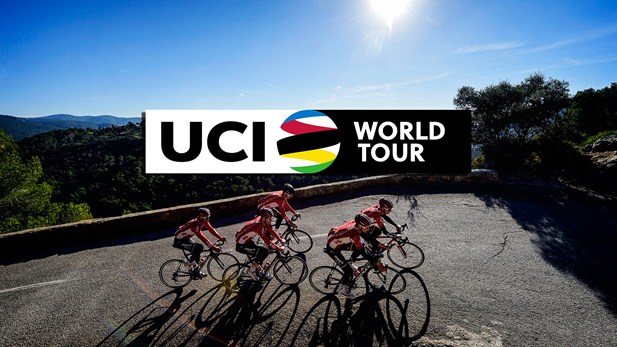 The decisions around the future of the WorldTour, in particular if the Dimension Data team will have a seat at the table next season, are expected to come next week when the Professional Cycling Council meets in Geneva on 8 November.
But ahead of the meeting information is coming out that the UCI will keep all 18 WorldTour places, reversing its decision to reduce to 17 next year which would have hung Mark Cavendish's team out to dry.
There has been a lot of criticism over the UCI's move to create a promotion/relegation style system for teams at the top end of the sport, with the plan to reduce to 16 by 2018. The professional teams association AIGCP had said it would fight any attempt to reduce the number of licenses.
Now it seems the UCI will grant two-year licenses that will expire in 2019. At that time the UCI could then implement its desired promotion/demotion reforms.
Another significant change to the system is on the racing side, with new additions to the WorldTour calendar apparently to county for less than existing events, effectively creating a two-tier WorldTour calendar.
The UCI expanded the 2017 WorldTour by ten events, upping to 37 in total, with the addition of races like the Tour of California and the RideLondon-Surrey Classic. However, WorldTour teams will not be required to race in those events for the first two or three years they are in the WorldTour, and the points teams earn in those races would only count for the WorldTour rankings, not in a promotion/demotion system.