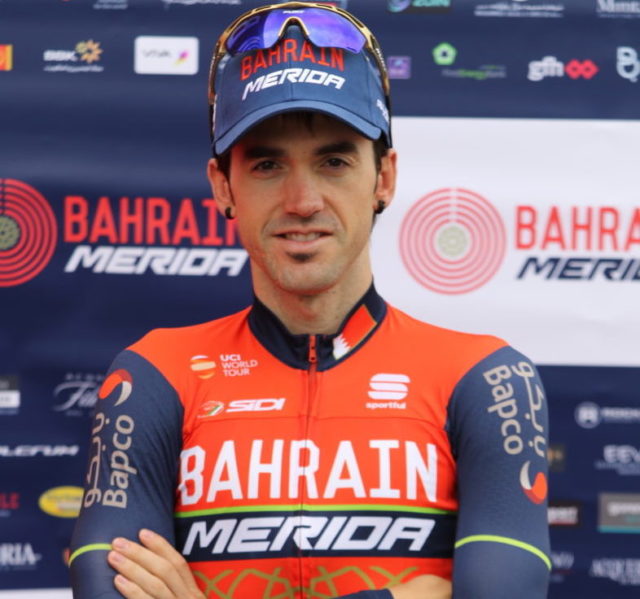 Ion Izagirre has undergone surgery for the lumbar fracture he suffered in the opening stage of the Tour de France in Düsseldorf on Saturday.
Bahrain Merida Team's doctor Luca Pollastri said: "This morning Ion went under surgery for decompression and stabilization of lumbar vertebral fracture, which he suffered in the crash on Saturday. The surgery went well without any complications. Ion will remain in Germany (University Hospital of Düsseldorf) for at least 4 days before returning back home to Spain to start his recovery. Recovery is expected to take a few months. The team's medical staff is in close contact with the surgeon, who performed the operation, and is satisfied with all the feedback. They will accompany the rider through his road to recovery."
The Bahrain Merida's press release points out that the turn that claimed Valverde, Izagirre, and others, should have been better protected.
"If on that rainy start day of Tour de France, on that tricky curve, there were some safety hay bails, all could turn out different,".
"But we don't want to stay concentrated on the past, the future is more important. We will help and do all possible to make Ion feel safe and comfortable in this unfortunate situation and that he will be able to return as soon as possible to the job he loves the most – cycling."