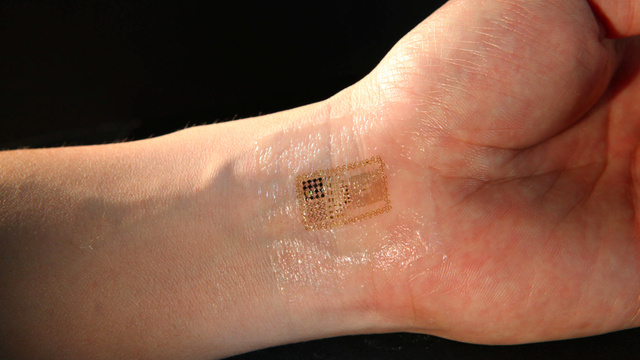 World Olympians Association (WOA) chief Mike Miller is calling for radical measures to stop doping in sport – including fitting athletes with microchips.
"The problem with the current anti-doping system is that all it says is that at a precise moment in time there are no banned substances, but we need a system which says you are illegal substance-free at all times and if there are changes in markers they will be detected."
"In order to stop doping we need to chip our athletes where the latest technology is there. Some people say it's an invasion of privacy, well, sport is a club and people don't have to join the club if they don't want to, if they can't follow the rules.
"Microchips get over the issue of whether the technology can be manipulated because they have no control over the device."
"We welcome verified developments in technology which could assist the fight against doping. However, can we ever be sure that this type of thing could never be tampered with or even accurately monitor all substances and methods on the prohibited list?", said Nicole Sapstead, the UK Anti-Doping chief executive.
"There is a balance to be struck between a right to privacy versus demonstrating that you are clean. We would actively encourage more research in whether there are technologies in development that can assist anti-doping organisations in their endeavours."