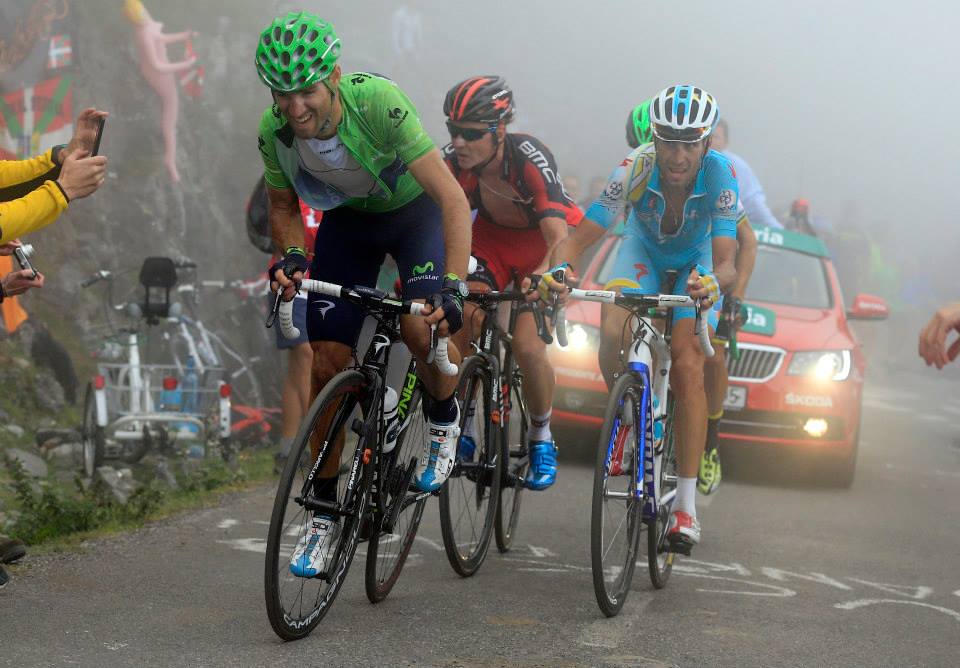 The famously steep Alto de L'Angliru will be back in the Vuelta a Espana, according to La Voz de Asturias. Although the ascent has only been climbed six times, it is one of the most feared mountains in Europe.
Locals in Riosa are already saying that the Vuelta will return to its famous Alto de L'Angliru. Mayor Ana Diaz said: "We plan to meet with the organisation of the Vuelta to start negotiations and try to Angliru stage a reality in the 2017 race."
The 12.2km climb averages 10.2% and reaches 23.5%. It's been a popular, but controversial, stomping ground for the Vuelta a España over the last 15 years. In 2002, riders and teams protested due to the conditions made worst by heavy rain. David Millar stopped ahead of the line and handed over his race number.
Last time when Vuelta visited Angliru, in 2013, Kenny Elissonde (FDJ) won and said: "It's one of the hardest climbs in the mountains."
An official announcement has not been made regarding the climb's inclusion in next year's route. The official route presentation will take place in January.