Pinarello has collaborated with HiRide to develop a new version of its soft tail Dogma K8-S with an adjustable electronic rear damper. Team Sky riders will use this new weapon on Sunday's Paris-Roubaix.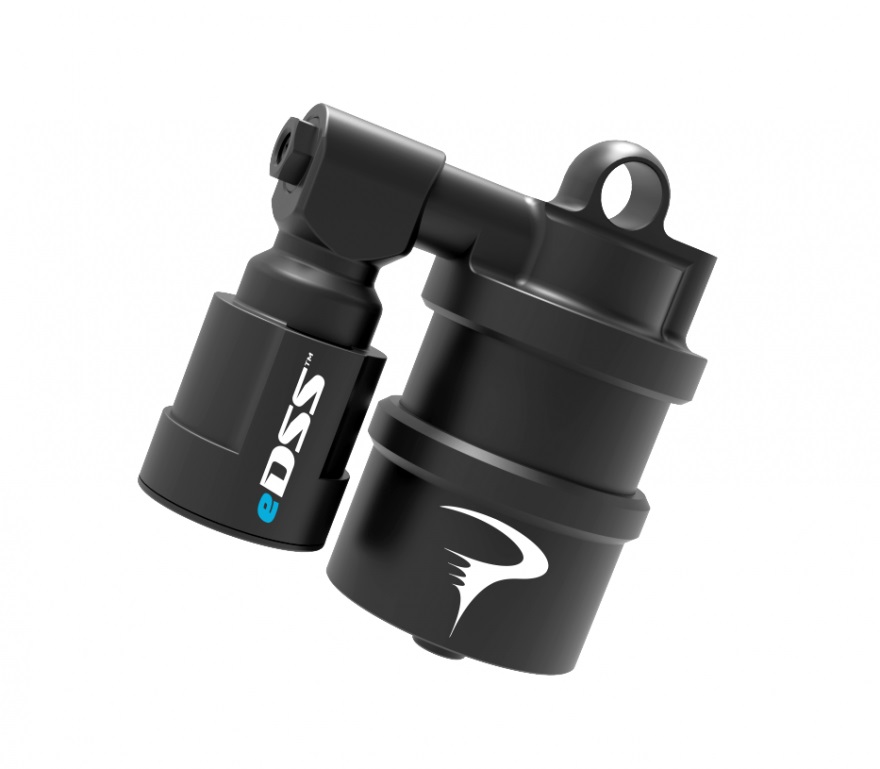 Electronically activated suspension is not new to the cycling world, especially mountain bikes, but up to this point, there hasn't been a serious attempt at electronic suspension for road bikes. That all changes with Pinarello's new eDDS system (Electronic Dogma Suspension System), something the Italian brand is hailing as "a revolutionary system in the cycling world".
Key to the new suspension is the ability for its to automatically lock out when riding on smooth roads, but become active when riding over rough roads or cobbles.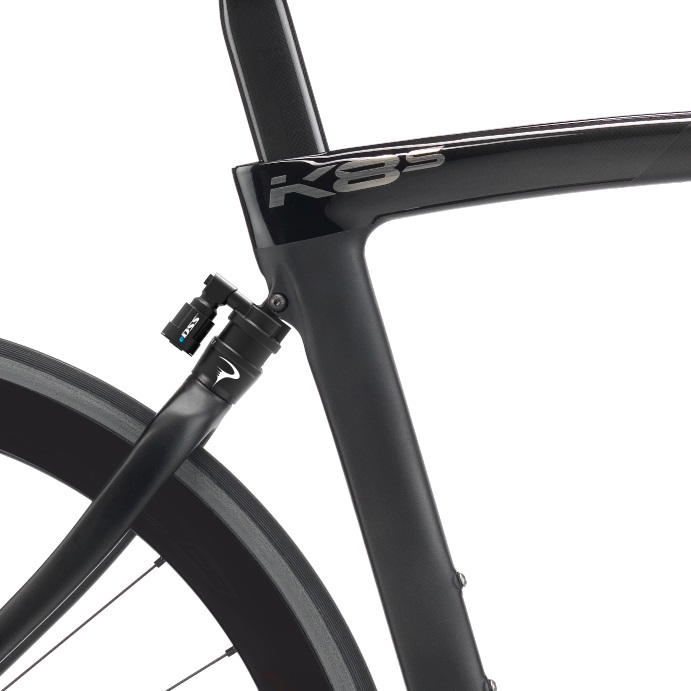 According to Pinarello the system consists of "six axis accelerometers and gyroscopes able to read the road and to understand the dynamics of the vehicle, by adapting the suspensions at all types of terrain, from asphalt to more rugged cobbles, in few milliseconds."
Fausto Pinarello said: "I am very happy with this new and ambitious project that PinarelloLab developed with the collaboration of HiRide.
"The introduction of an electro-hydraulic control system establishes an important step forward in the technological evolution of our bikes, improving performance and increasing safety."
This new system was raced in the Scheldeprijs by Team Sky's, Ian Stannard, and will see action in the upcoming Paris-Roubaix.
Team Sky's head of operations, Carsten Jeppesen says that the "eDDS2.0 is a fantastic innovation on our bikes, it gives to our riders the best of both worlds: stiffness on normal road and comfort on the cobbles."