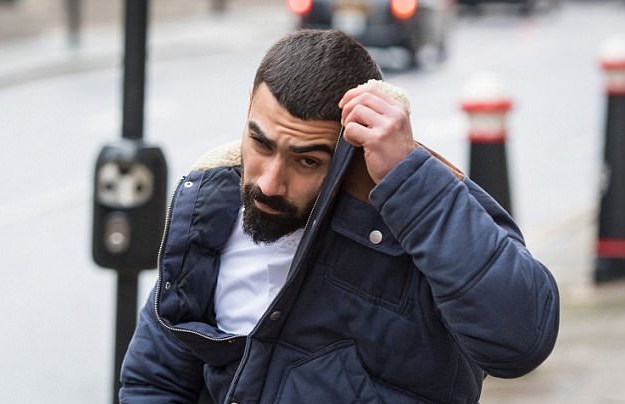 A speeding driver has been jailed for killing a newlywed as she cycled home from work in a horrific head-on crash.
Ugur Unlu, 23, was driving his friend's car when he hit Anita Szucs, 30, at such speed that he cut her bike in half. The driver had been doing more than 50mph in a 20mph zone while attempting to overtake another car.
The 30-year-old, who was on her way home to Enfield from a shift at Lidl, landed face down in the road and died later in hospital.
Despite having a shattered windscreen, Unlu sped off and dumped the car hoping it would never be found.
"Within 26 seconds of where the car was parked, you were travelling at at least 50mph and could be as much as 55mph along Bounces Road with a 20mph limit", Judge Rebecca Poulet QC said.
"The reason you achieved that speed – and you must have put your foot flat on the floor to achieve it so quickly – was to overtake a car in front of you."
"You could have walked home from where the car was parked nearby. However, your friend Mr Kaygisiz lent you his car to drive when you urged him to do so. He then sat in the passenger seat.
"The car had highly tinted windows to the extent that it should not in fact be out on the open road, so there was only five per cent of the window that was not tinted.
"In addition, the car was not insured for you to use and that is a fact that I believe was known to both of you."
The driver received a six-year jail term and was disqualified from driving for four years upon his release.