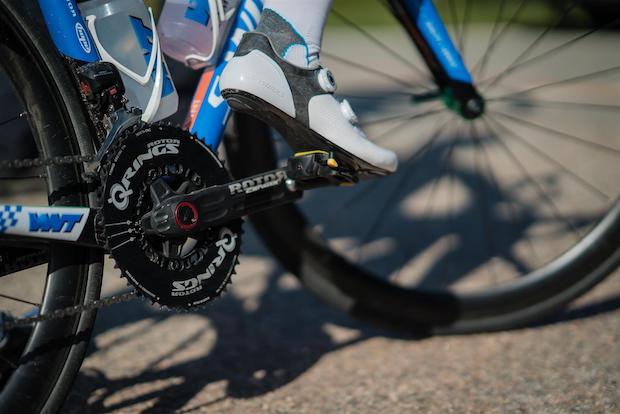 The long awaited hydraulic groupset Rotor UNO will make its professional cycling peloton debut next year with the WNT-Rotor Pro Cycling women's team.
Rotor has been closely involved with the team since its foundation in 2014 and the WNT-Rotor Pro Cycling team will be the only UCI registered team equipped with UNO, the first complete road groupset with hydraulic-actuated shifting and braking.
The UNO groupset will be mounted on the Orbea Orca OMR road bike with 2INpower power meter, Q RINGS and the innovative Rotor Rvolver hubs which are all CNC machined using WNT cutting tools at Rotor's manufacturing facilities in Madrid.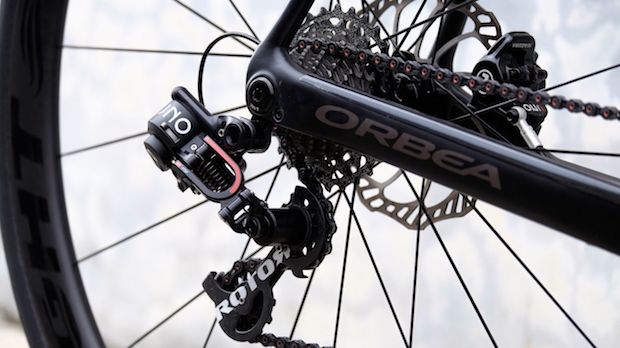 After its release was subsequently stalled due to patent issues with the groupsets cassette, the UNO groupset is finally available for purchase now at £2,400 / $2,750 / €2,499 / AU$4,335.
Rotor CEO, Jose Manuel Banqueri, commented "We're extremely proud to be associated with WNT-ROTOR Pro Cycling team. They are pioneers in women's professional cycling and we look forward to working together in both product development and competition in the coming season."
Claude Sun, team manager of WNT-ROTOR Pro Cycling added "It is the next logical evolution between ROTOR and WNT in our concept in investing in Women's cycling with a pro cycling team. Together we hope to make 2018 our most successful year as a Pro Cycling team and continue to improve both ROTOR products and our riders."