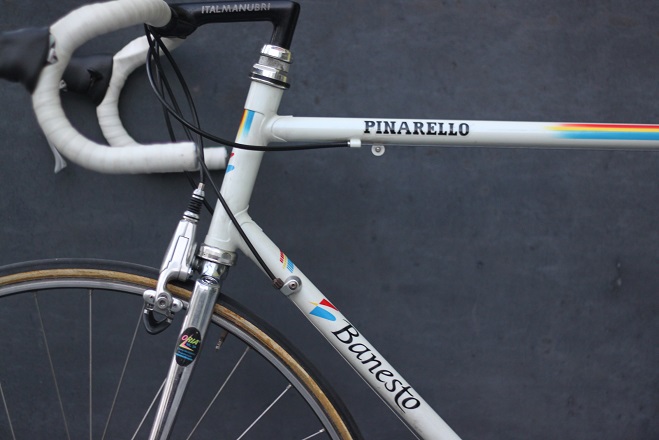 Miguel Indurain was the last cyclist to win the Tour De France on a steel framed bicycle. He rode a Pinarello frame in each of his 5 Tour De France wins.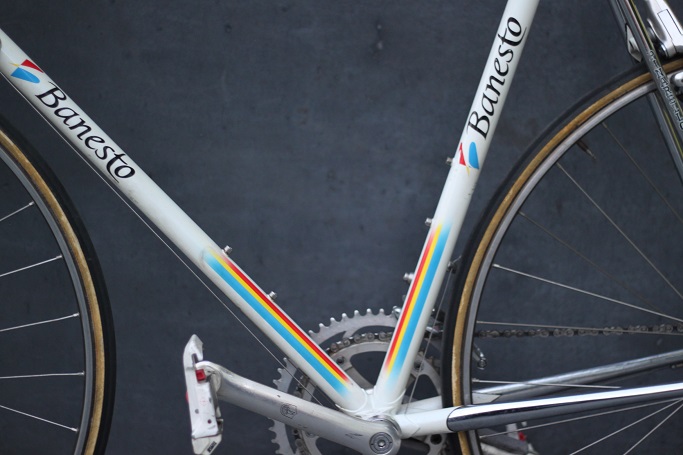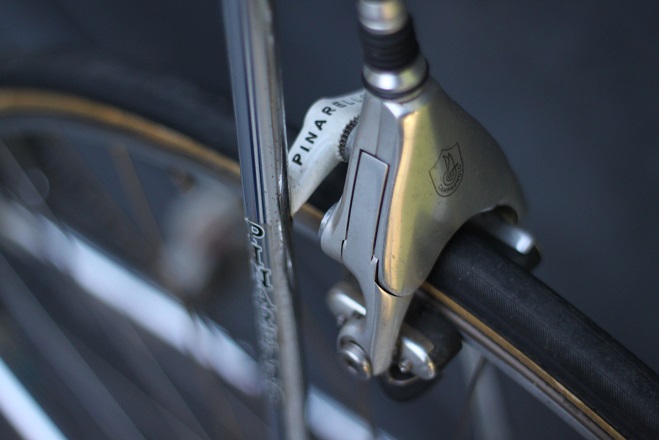 Indurain was one of the best time trial cyclists in the world and Pinarello made some very specialist time trial frames which helped Indurain claim his five Tour victories.
'Big Mig' was always able to capitalise on his time trial ability while conserving his position while never being spectacular in the mountains of the Alps and Pyrenees.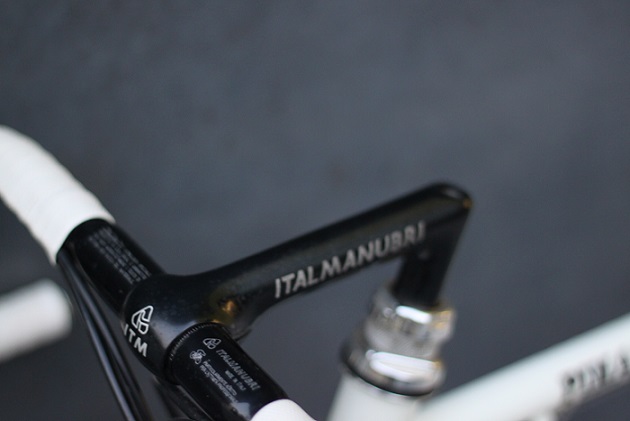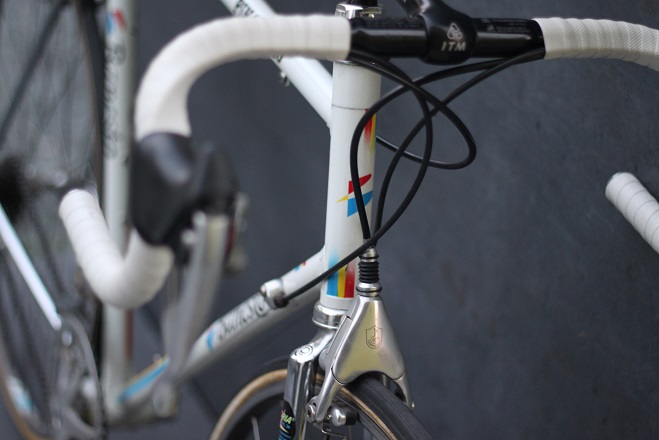 Alongside the wins for Indurain on a Pinarello there were two more wins for the Italian bicycle manufacturer for the German Telekom cycling team with Bjarne Riis and Jan Ullrich.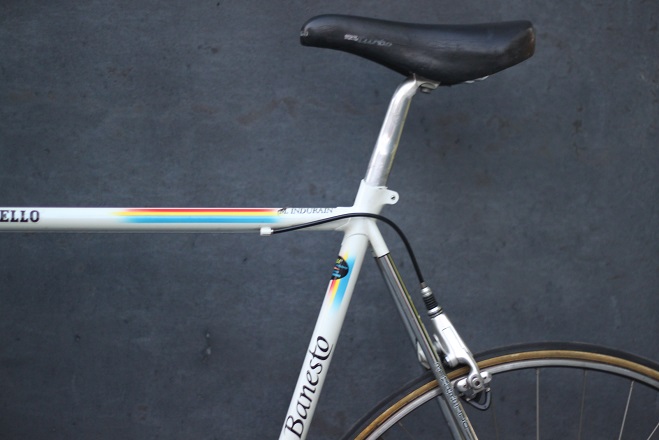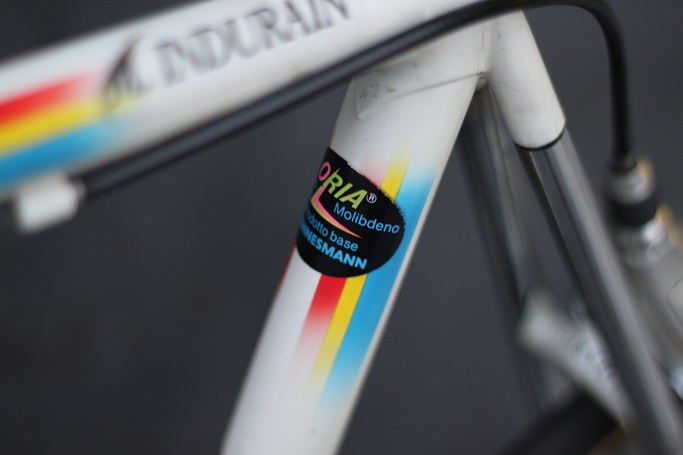 1994 was the last year the Tour de France was won on a steel bike, this time an Oria-tubed, TIG-welded machine badged as a Pinarello but rumored to have been made under contract by legendary Italian builder Dario Pegoretti.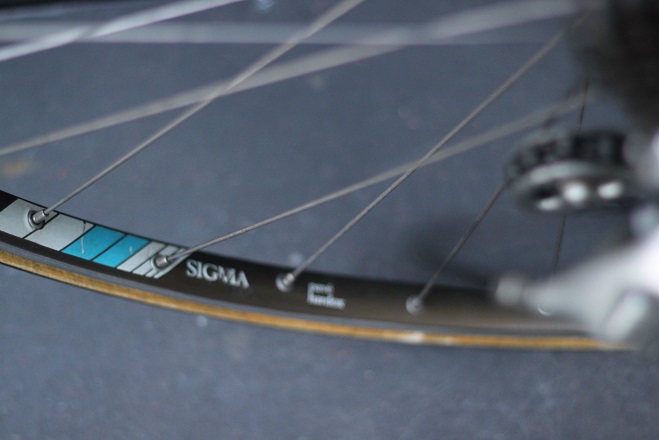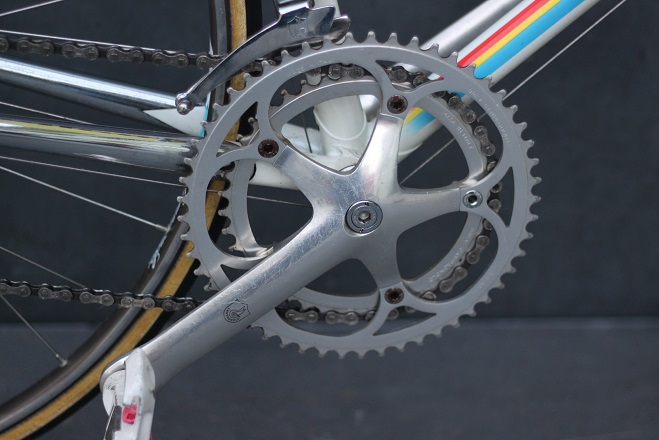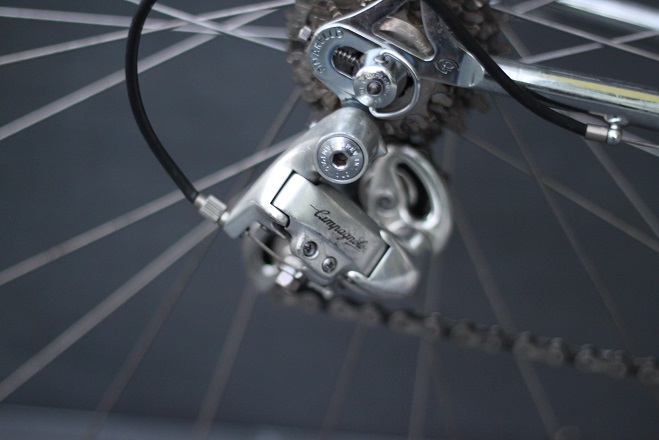 According to Pinarello, Indurain always rode a 59cm-square frame geometry, but this particular version boasted a top tube that was dropped by 2cm to create a smaller and more compact front triangle, the aim being increased stiffness.