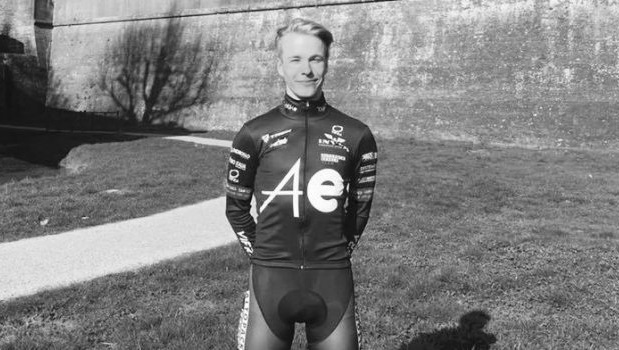 Tragedy strikes cycling world again, as Linas Rumsas, the 21-year-old son of former pro cyclist Raimondas Rumsas, dies suddenly in Italy.
The young cyclist, who raced with the Italian team Altopack-Eppela this year, had started the season with a third place in Poggio alla Cavalla, was fifth in Terranuova Bracciolini and was preparing for the upcoming races.
The 21 year old amateur rider had attended the San Luca hospital the day before due to a loss of consciousness. He underwent examinations at that hospital, including a cardiogram, but hospital staff assumed a printer error in relation to the latter. He was released but collapsed at 10.30 on Tuesday morning. The Lituanian under 23 champion was aided by his family and then by ambulance staff, but despite being taken back to the hospital his heart stopped two hours later.
It's the third tragedy in ten days that hits the cycling world after Michele Scarponi died a week and a half ago after being hit by a van on a training ride, while the young American Chad Young died from head injuries suffered at the Tour of the Gila.