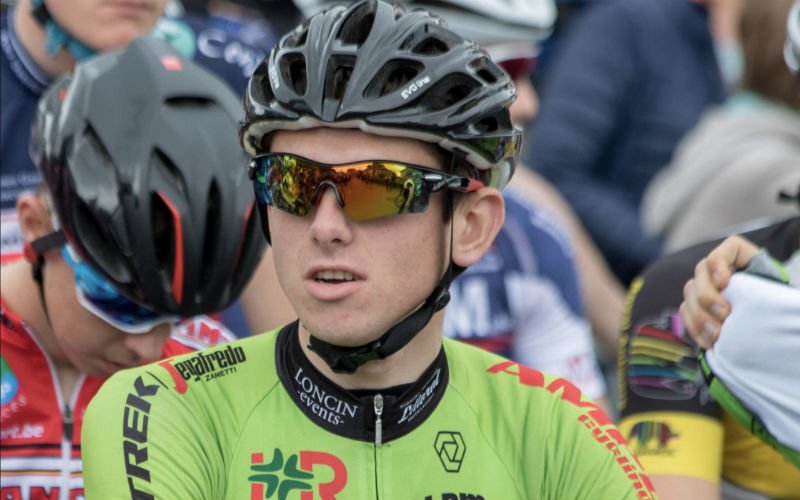 Bjarne Vanacker, a promising Belgian rider, has been found dead at his home.
The 20-year-old rider died overnight, with the cause of death yet to be confirmed.
"Vanacker was 100 per cent destined to become a professional athlete," EFC-L&R-Vulsteke team manager Michel Pollentier told Het Nieuwsblad.
"We never knew that there were any problems with his heart. Every year our riders are screened and there was never anything that came up.
"The death of Bjarne comes very suddenly. We will be discussing this tonight, and seeing what we can do to help his team-mates after such a heavy loss."
The young rider won the Championship of West Flanders in his first year. This season his results included tenth in the national under 23 time trial championships and 20th in the under 23 Paris-Roubaix.