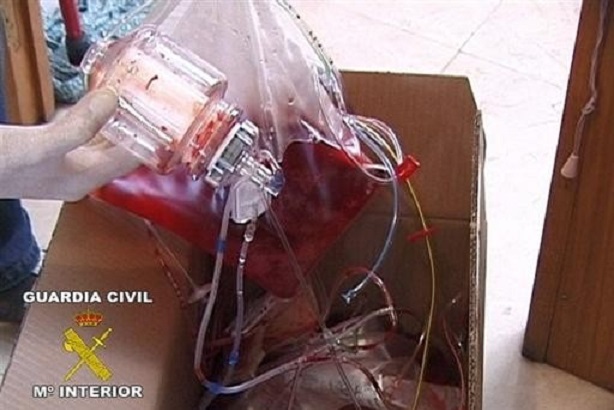 The Operacion Puerto started on 23rd May 2006, and still doesn't have any solution, and probably it won't never have.
Exactly a year ago, Madrid's High Court established that Eufemiano Fuentes, Yolanda Fuentes, Manolo Saiz, Vicente Belda and José Ignacio Labarta were absolved of charges of crimes against public health and safety, and at the same time it was decided that 211 blood samples could have been examined by the World Anti-Doping Agency (WADA), the International Cycling Union (UCI), the Italian National Olympic Committee (CONI) and the Royal Spanish Cycling Federation (RFEC).
The court has now clarified in a letter that the blood bags can only be used in currently existing cases against athletes, however. With no cases reportedly open, the decision effectively means that athletes will not be named by anti-doping authorities.
"The request for the samples was not intended to discover potential athletes in order to open disciplinary proceedings against them, which was an argument put forward by the court to consider that it would be a prospective investigation," the ruling said, according to El Pais.
The clarification came after Fuentes urged for the bags to be returned to him, claiming publication of the names would breach doctor and patient confidentiality.
There is no appeal process against this decision, according to Spanish newspaper AS.