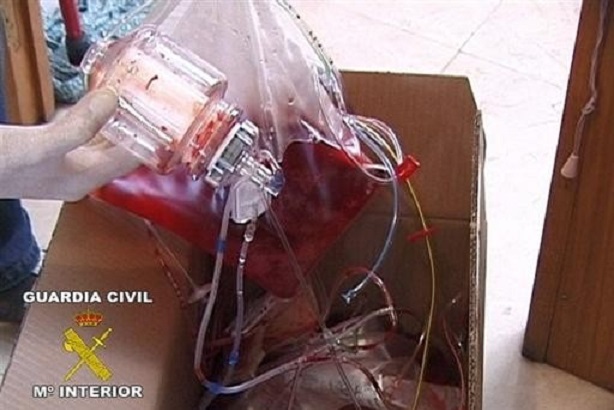 Spanish newspaper El País reports that the 30 athletes implicated in the Operación Puerto investigation, including 20 cyclists, will finally be named in the coming weeks.
The investigation has dragged on for more than a decade with the DNA of suspected athletes finally now checked against the blood bags confiscated in a raid of Spanish doctor Eufemiano Fuentes.
This was only made possible after a Spanish court ruled in June that the bags should be handed over to the Spanish cycling federation, WADA, the UCI, the Italian Olympic Committee and other federations for testing. The UCI had pushed for the blood bags to be turned over.
There had been fears that the ten year statute of limitations would result in the blood bags being destroyed and the names of any implicated lost forever, but the court ruling was the final word in the matter. Athletes from cycling, football, basketball, tennis and athletics were rumoured to be involved, but only cycling governing bodies have pushed for names to be linked.
Sources from the World Anti-Doping Agency (WADA), the body that supervised the process, told El País the names will be revealed soon.