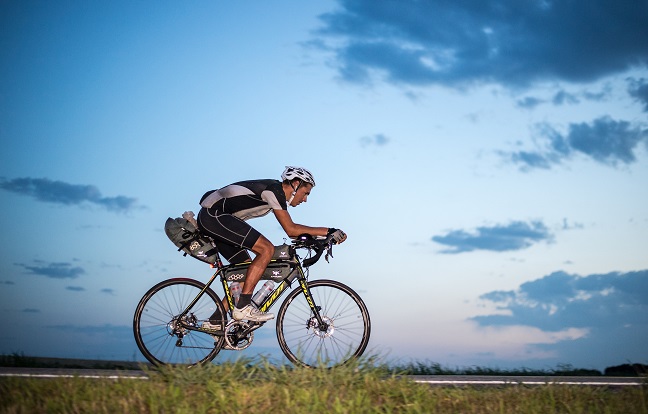 Another tragedy in a long-distance bike race: Eric Fishbein has been struck and killed during the Trans Am Bike Race. 
It happened Saturday on K-96, about 8 miles east of Leoti in Wichita County.  The Kansas Highway Patrol says 61-year-old Eric Fishbein of San Luis Obispo, California was traveling east on K-96 when he was struck from behind by a car, driven by a 25-year-old Hays woman, reports KFDI News. Fishbein died at the scene.
Cyclists who participate in the 4300 mile, cross-country race, do so without any assistance from a team and car or vehicle following behind.  The Trams Am is not be confused with the Race Across America bike race which is also taking place right now
Race Across America cyclists ride either solo or as part of a team, but have a support team with them during the race.
Another ultra-distance cyclist, Mike Hall, was sadly killed whilst competing in the Indian Pacific Wheel Race earlier this year.