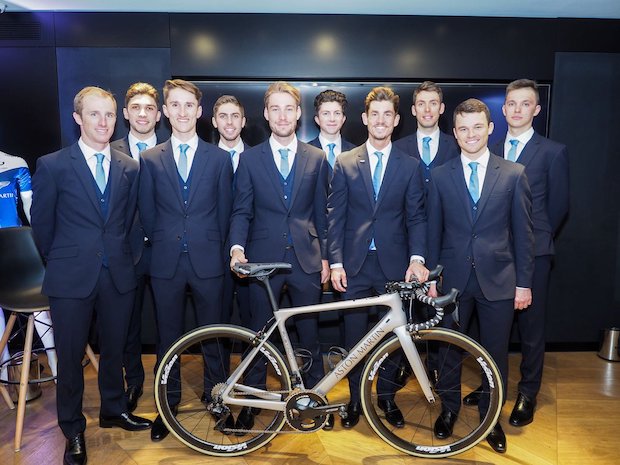 At the end of last year Aston Martin announced that it would become the official partner of the ONE PRO Cycling team in 2018. This partnership is now gathering pace with the unveiling of the British team's new kit and the new Aston Martin-branded Storck bicycles.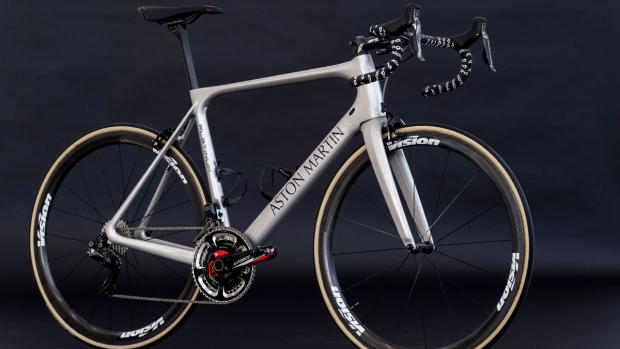 The kit that the team will wear during its 2018 races has an asymmetric design integrating the ONE PRO Cycling corporate colours. With a slanting diagonal split between the white upper half and the darker lower half of the jerseys, the design is not only bold but also functional as it will make each rider easy to spot in a peloton.
In the centre of the darker section on the front of the jersey and the white section on the back, sits the winged Aston Martin logo. The lower half of the jersey has a stylishly graduated transition in colour from a mid to dark blue.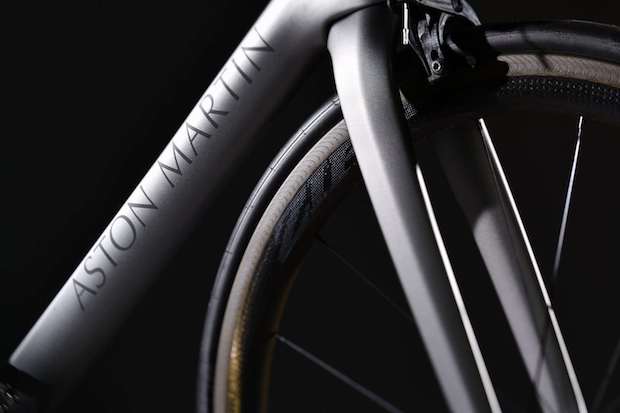 The team, which was founded by former England cricketer Matt Prior, worked with British car firm Aston Martin and German bike brand, Storck, to create the Storck Fascenario.3 Aston Martin Edition.
Finished in a smooth silver livery, the bike houses Shimano Dura-Ace components, not including the wheels which are provided by Vision. The bike's finishing kit is all FSA including the K-Force chainset.
Matt Prior, CEO of ONE said: "We are delighted with the sophisticated and stylish look of the new 2018 kit. The quality and attention to detail in every garment is fantastic and it is tremendous to have the famous Aston Martin logo centre stage on the design."