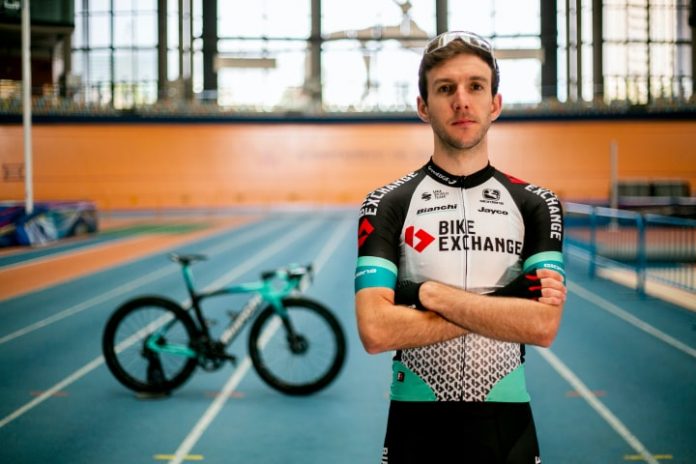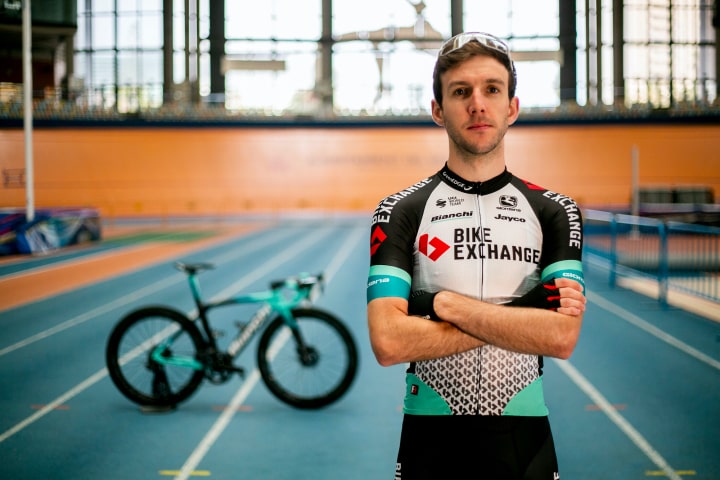 The online sales platform for bicycles BikeExchange will become title sponsor of both GreenEDGE men's and women's teams for this season. The team will be riding Bianchi bikes after racing on Scott since 2012.
Founded in 2007, the company has been a partner of the Australian team since 2015. This season just before the Tour de France, not long after the infamous deal with Manuela Fundación, the BikeExchange logo was added to the kit.
"With a challenging 2020 behind us, GreenEdge Cycling is pleased to announce our new Team BikeExchange identity and brand for the 2021 season," said team chairman Darach McQuaid. "GreenEdge Cycling has enjoyed tremendous success at the highest level of cycling over the last decade. In 2021, with BikeExchange as our new naming partner sponsor, we head into our 10th season full of ambition and hungry for more success."
"We have always been proud of our partnership with the team. It suits us well as an international company" says BikeExchange CEO Mark Watkin. "Despite the fact that 2020 was a difficult year, the team achieved excellent results. We look forward to the team's successes in 2021. "
The team's kits were presented by Teniel Campbell and Simon Yates. Giordana, Jayco and Bianchi are present on the jersey, which is no longer reminiscent of the outfit of previous years. Celeste accents have been applied in various places on the largely black and white outfit.