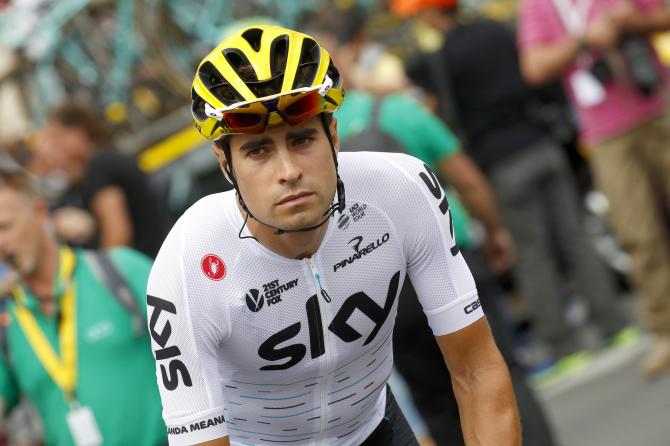 Miguel Indurain won the Tour de France five times in row — the only man in history to do so — between 1991 and 1995 to cement his place among the legends of his sport. 
The Spaniard believes Mikel Landa can win Grand Tours but first has to work on his focus.
"We still have Alejandro Valverde and we will have to wait to see if he recovers properly," Indurain says.
"We have kids like Mikel Landa and Gorka Izagirre in whom we can put our confidence. To reach the level of Alberto is very difficult but they are trying."
"He [Landa] has shown that he has all the qualities, but he is missing a bit of focus in his house, with close people. He needs to have a clear objective to have things work in his favour. Last year he had two falls and that is normal, but he really needs to concentrate."
Indurain believes Chris Froome still has time to win more Grand Tours.
"He seems fine, he is very focused but every year the bigger efforts are getting more difficult, causing a strain in his way of riding," he explained. "But if he feels fine, he still has time to do great things like in the Tour, which is his race."