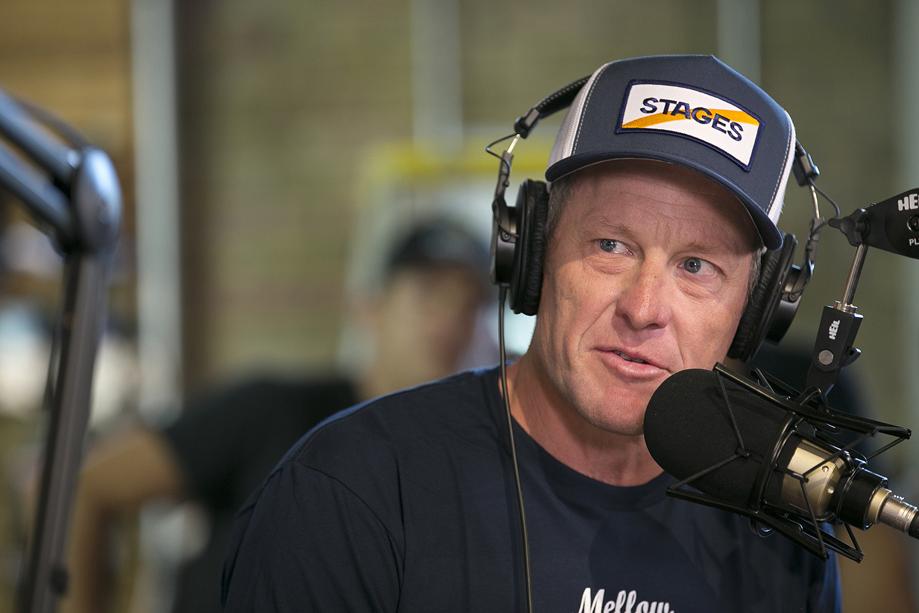 Lance Armstrong has cancelled his trip to the Tour of Flanders at the last minute because of family reasons.
Armstrong had been invited by the organisers in one of the first signs of forgiveness within the cycling world over his doping past.
"I was very much looking forward to being in Belgium for this year's Tour of Flanders," said Armstrong, who was stripped of his seven Tour de France wins and banned for life after a doping admission in January 2013.
"A private family matter has prevented me from being there with you all to enjoy what will no doubt be an exciting day of racing.
"I'll be following all the action from Texas, and there in spirit as a longtime fan of this historic, always action-packed race. I'd like to convey my thanks to Wouter Vandenhaute for inviting me," the Texan said on social media on Tuesday.
Vandenhaute's invitation to Armstrong, who delivered an enthralling podcast of last year's Tour de France, led International Cycling Union president David Lappartient to write a letter of complaint to the Belgian race organiser.
"This is not the image we want to be sending out," Lappartient said last week, adding he would boycott the event should Armstrong there.