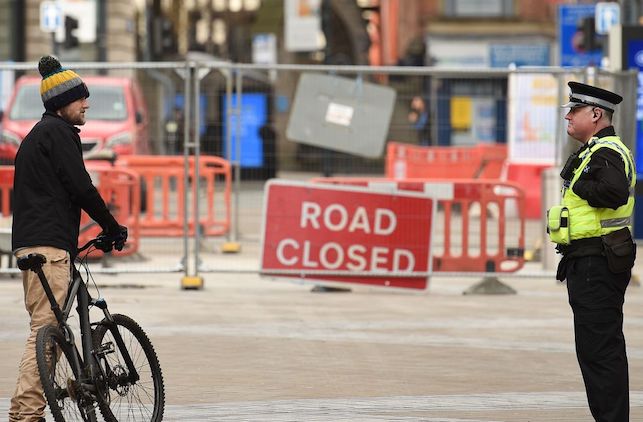 France, Spain and Italy are expected to lift cycling restrictions soon after many professionals were caught up in the restrictions last month.
Italian Prime Minister Guiseppe Conte announced in a public address that Italy would be entering 'Phase Two' of easing the current lockdown as individual athletes will resume training, and people can do sports in wider areas as of Monday 4th May.
Conte also announced that sports teams can hold group training sessions from 18th May but didn't offered a date for a return of the sporting events.
Spain is now allowing children under the age of 14 out of their homes for the first time in six weeks, while adults should be allowed back outside, including to ride their bikes, in May.
Just like Italy, the French government announced an ease on lockdown restrictions this week, including cycling, from May 11 .
This easing of the lockdown encompasses not only professional athletes but amateur cyclists, too.
Italy was the first European nation to introduce strict measures and has been under nationwide lockdown since March 9. It has been one of the worst affected countries in the world with the coronavirus with more than 200,000 confirmed Covid-19 cases.