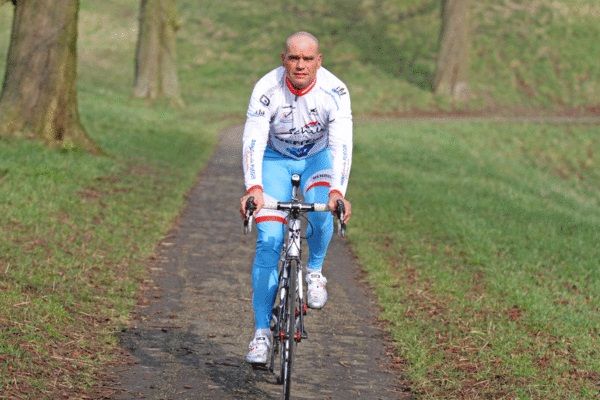 Former cyclist Teo Muis has been suspended for life for providing the steroid nandrolone to his teenage son Jesse while still a junior.
In November 2015, the Dutch cycling federation posted a statement that a junior had been suspended but with very little information about the suspension. It was later confirmed that 17 year-old Jesse Muis was the rider who had been suspended for missing a doping test.
Earlier this week, another statement appeared on the website of the KNWU which referred to Teo Muis.
"The man is suspended by a ruling of the Institute for Sports Law with immediate effect for life and, therefore, must in no way be concerned or take part in competitions or training."
"The person concerned, in November / December 2014, at least at some point prior to a doping control which took place in Belgium in 2015 in his capacity as facilitator / coach administered nandrolone to his then minor son, who is also a member of the National Federation."
"Nandrolone occurs on the Prohibited List of the National Federation and is prohibited in and out of competition. Administration of such prohibited substance to a member constitutes a breach of Article 10 of the Anti-Doping Rules."
Teo Muis turned pro in the 1990s and at 21 years old joined the Spanish team Orbea. Ironically, he admitted to being offered drugs during his career but refused, apparently.
"Doping? Not me. It is offered to me by teammates. But I'm never discussed. I was too afraid I would be caught and I did not want them," he said while still racing.
"Furthermore, I do not want to lose it. Lately, there's been too much about called."