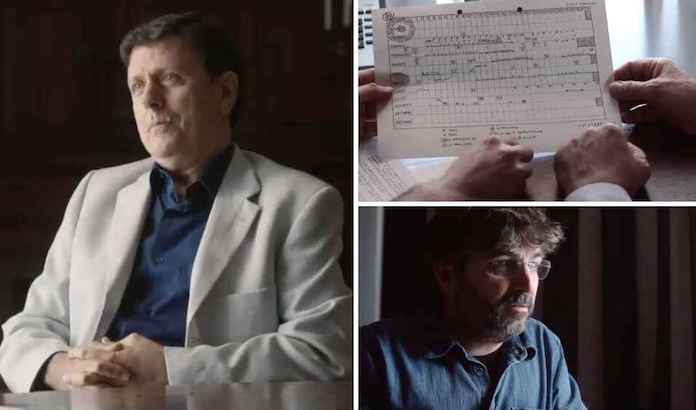 Former sports doctor Eufemiano Fuentes was the linchpin in 2006 in the infamous doping scandal Operacion Puerto, in which mainly cyclists were involved.
Fifteen years after that, he admited in an interview with the Spanish TV channel Sexta that he has given the former Olympic champion on the 1,500 meters Fermin Cacho forbidden products.
Fuentes explains how he administered all kinds of doping products to Cacho, who raced to Olympic gold in Barcelona in 1992.
"I gave everything there was at the time, including products to increase plasma volume and decrease lactic acid, to promote testosterone production. But at the same time I want to nuance that you do not turn a donkey into a race horse. It's not because I helped him or prescribed treatment that that's why he won. Cacho was an exceptional athlete. "
Fuentes adds that if he told everything he knows about the Barcelona Games, "medals would be lost. But that's why I don't want to say anything about it. I think it (that there was doping at the Games), but I cannot prove it. I would have to say that medals have come from doping, but 28 years after the competition it is almost impossible to prove that. If you say something that you cannot prove, you risk going to court and I don't want that."
Fuentes has also collaborated with various football clubs. The newspaper El Pais was able to obtain a document that would show that the doctor had a banned account with Real Sociedad. "I see the document and admit it is my letter. I was not the club doctor but you can think that I helped in some way ", he responded evasively.
The 66-year-old Spaniard further explained that he had contact with FC Barcelona several times, but without consequence. He remains more vague about his relationship with Real Madrid in the interview.
"I'm not going to answer that question. But that's not to say it was. I had to testify about that at a trial and then I said "no", so now I say "no".