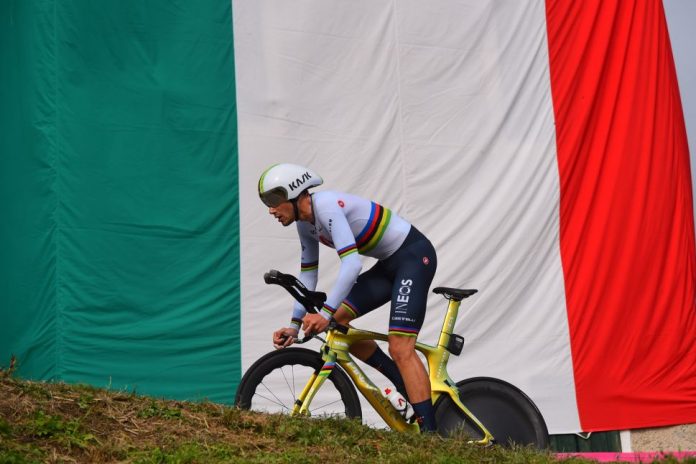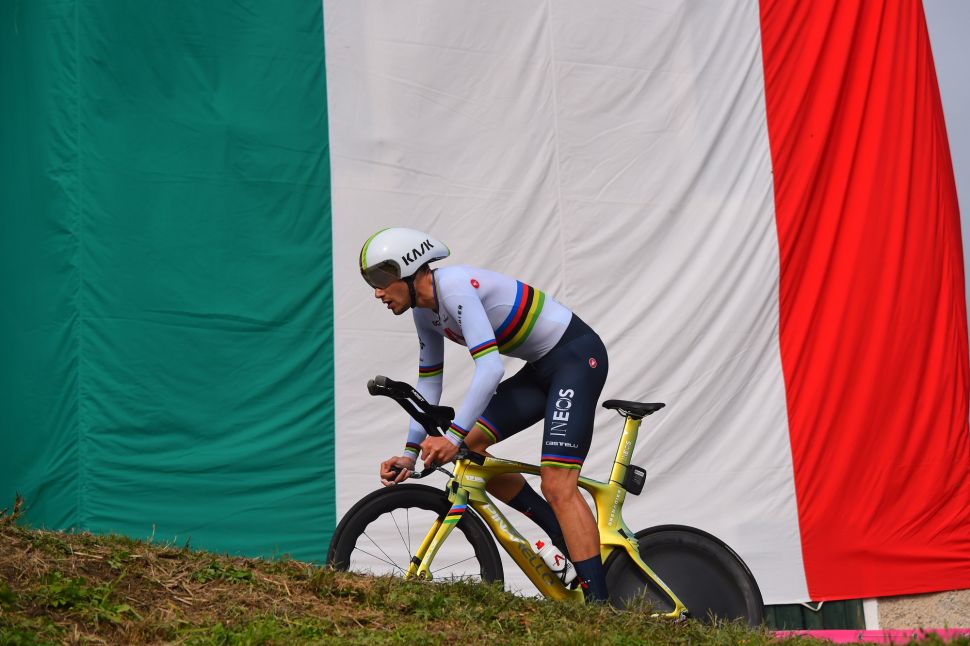 It's time to officially start looking forward to the first Grand Tour of the year, with the news that the 2021 Giro D'Italia is all set to get underway on Saturday May 9th. The organizers have now confirmed the route, and it is fair to say that some competitors will be smiling more broadly than others at the sight of just two time trials combined with some of the most arduous mountain climbs in the event's history. Let's take a closer look at what is going to be involved and at who is most likely to be leading the pack.  
This year's route 
A total race distance of 3,450 km (2,144 miles) makes this year's route 89 km (55 miles) longer than last year's. It equates to 164.3 km per stage, or just over 100 miles. This year, the race starts in Turin with a 9 km time trial around the city center, and will remain in the Piedmont region for stages two and three, as part of the celebrations for the 160-year anniversary of Italy's unification.  Stage two will suit the sprinters as the race heads into Novara, while the third stage will see the first of many dramatic ascents.  
These include 3,400m of climbing on stage six to the Campo Felice ski station. It's a punishing shark's tooth route that finishes with 2 km of dirt tracks to the finish above the ancient town of Ascoli Piceno. After that, the gradients continue as the action moves deeper into skiing country.  
Part two sees the action move to Tuscany, but the respite in wine country is brief, and there is still more climbing to follow for a grand finale through the Alps, where there are stretches of the route with a 10 percent gradient.   
Which riders does it favor? 
In total there are six mountain finishes, and seven stages are all about dramatic ascents. This will, of course, please some competitors more than others and has had an impact on the Giro d'Italia betting odds. Egan Bernal has gone from warm favorite to absolute shoe-in, with some bookmakers slashing his odds as low as 7/4. The route certainly seems to play to his strengths and makes his decision to forego this year's Tour de France in favor of the Giro D'Italia look like a wise move. Long mountain stages and a mere 38 km of time trials play right to his strengths.   
The only real question mark over Bernal is his fitness and whether the persistent pain from last year's back injury is really something he can live with. If he falters, his main rival, Remco Evenepoel will be ready to pounce. The 21-year-old from Aalst in Belgium will be disappointed at the paucity of time-trial action, but don't rule him out. Evenepoel is also recovering from injury, but he has youth on his side and can afford to sandbag the early stages with a view to a late attack.   
Others who could spring a surprise include Simon Yates and Thibaut Pinot, who looks a tempting outside shot at odds of 16/1. However, all eyes will be on Bernal this year, and it is his race to lose.