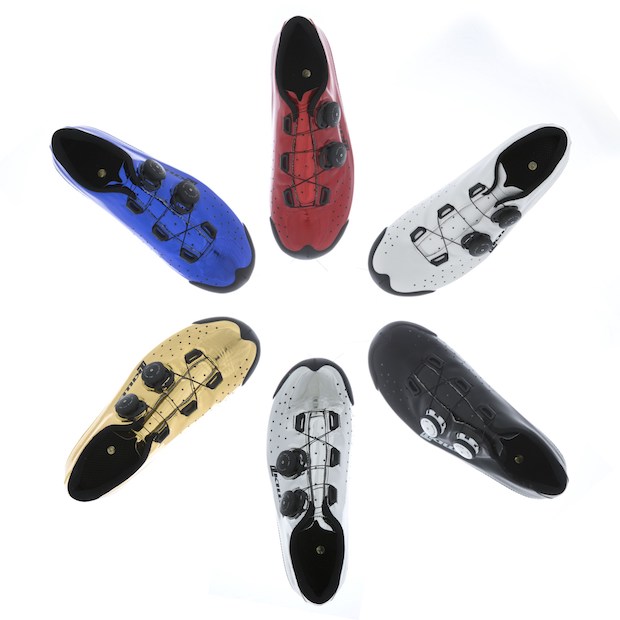 Danilo Di Luca has launched a new line of road shoes that draws its name from the ex-pro's nickname.
The DL Killer KS1 shoes feature a 100% carbon fiber shell and an ultralight sole, which has been designed engineering experts to mold to the shape of the rider's feet using a hot water system.
"The revolutionary technology involved in creating these shoes makes them a perfect fit for Vélobici and we are pleased to be able to add these shoes to our collection of performance roadwear", says Chris Puttnam, Vélobici owner.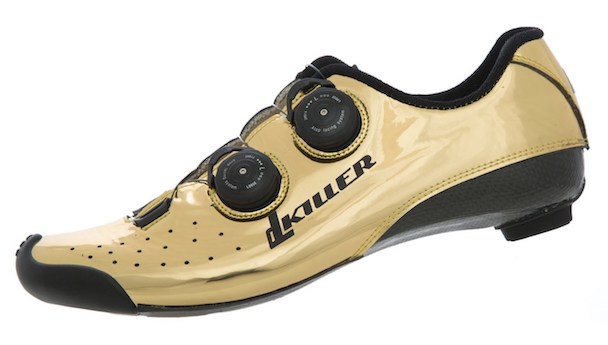 "The shoes have been developed with the input of Di Luca along with other top professional cyclists and are scientifically proven to increase the rider's power output on the road, thanks to a carbon hull that moulds to the shape of the rider's feet to provide exceptional comfort."
The KS1 has been designed with ventilation holes not only either side of the frontal upper and tong, but also the carbon sole. This helps keep the rider's feet at the optimum temperature.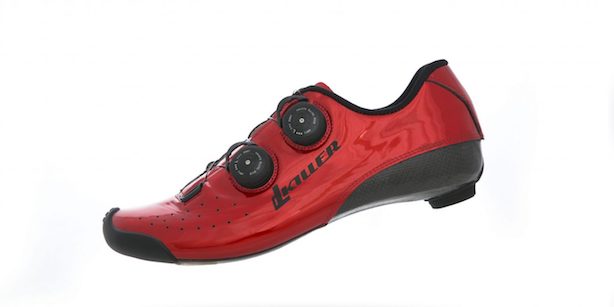 The KS1 feature the advanced dual directional ATOP lace system. Adjustable with one hand, it's quick and easy, and can be tightened or loosened on the move.
The hull of the KS1 provides both lateral forefoot support and heel support for optimum comfort.
The anatomical shape of the KS1 gives the front half and toes of the rider's feet the freedom of movement without losing any stability or performance.
The DL Killer KS1 shoes are available for £390/$500.