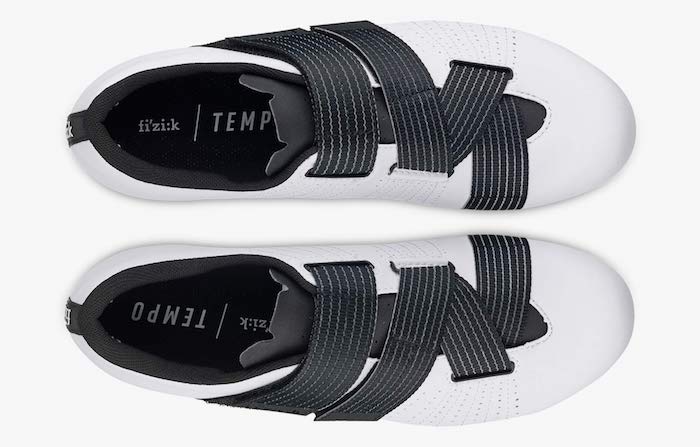 Fizik has introduced the first model from the new Tempo road series which features the Powerstrap Velcro closure design.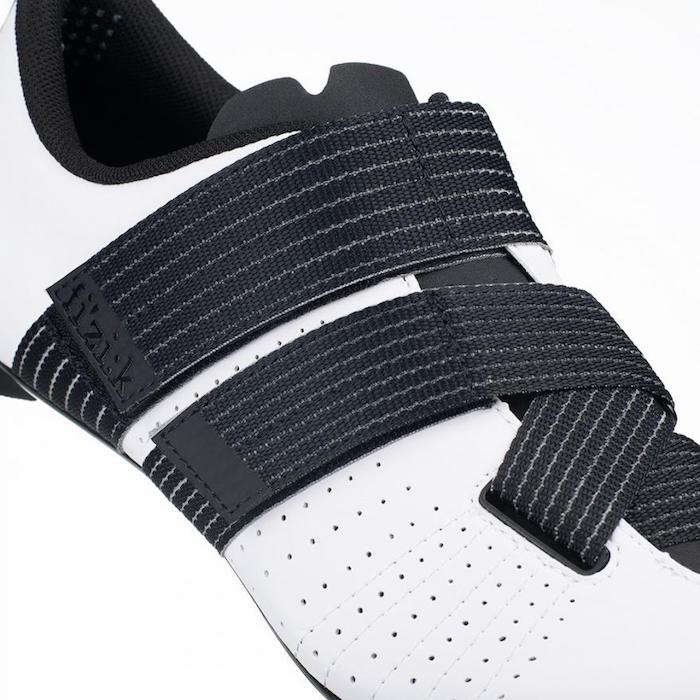 This new enveloping closure system uses wide bands that cross over the centre section of the shoe, pulling different sections of the shoe more independently than a standard straight-over Velcro system.
As a result, Fizik says that the system allows the rider's instep and midfoot to be seperately adjustable, creating a more unique fit for the rider.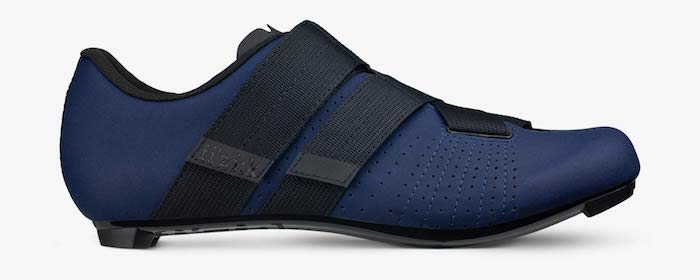 The rest of the shoes construction is shared with the other R5 family, including the same flexible perforated synthetic upper.
Weight is a claimed 499g for a pair of size 42 shoes and the size range covers 36 to 48 with half sizes. It comes in four colour options: black/black, white/black, navy/black and red/black.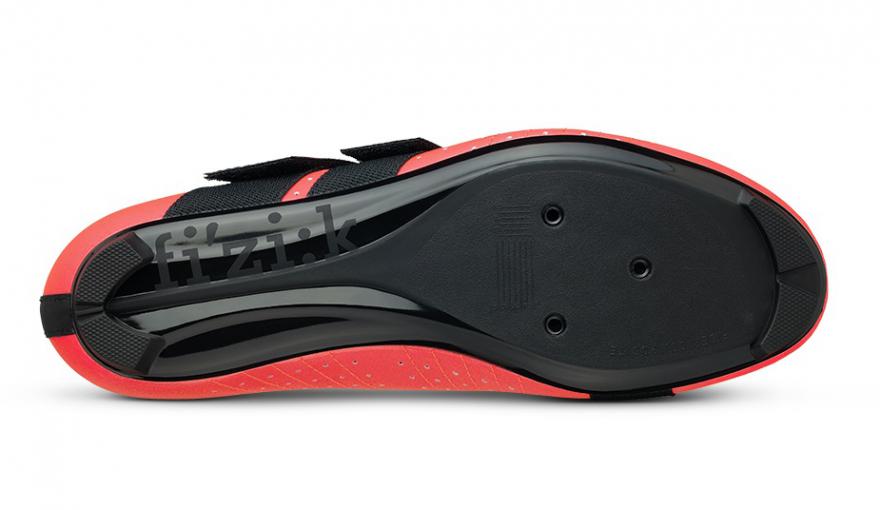 Luca Mathia Bertoncello, Fizik's brand director, said: "We are delighted to unveil the new Tempo Powerstrap R5 shoes. The versatile new Tempo shoe structure combined with the proven R5 sole gives us a superb base on which to present our enveloping new Powerstrap fitting and closure system to road riders around the world, whether they're familiar with fizik shoes or new to our brand.
These new Tempo Powerstrap R5 shoes sell for just 119€, down 30€ from the Boa equipped R5.