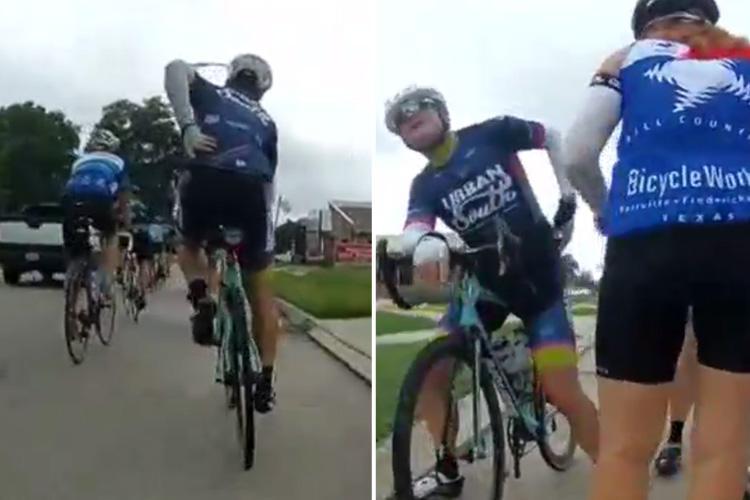 A cyclist has been hit in the back by a stray bullet while riding with friends in New Orleans, U.S.
Officials initially said they believed the puncture wound was from a BB gun, but later said it was a bullet wound from a nearby shooting that was also reported on Saturday. Weiss was transported to a local hospital for treatment and is expected to make a full recovery, despite some soft tissue damage and potential "leg mobility issues,". Doctors reportedly opted not to remove the bullet as it did not hit any vital organs and is located near his spine.
"I reached back expecting to feel my hand come away with paint and then there was no paint," said the cyclist.  "Then what went through my head was 'okay, I've been shot, but it was something worse than a paintball'," he added.
"It came really close to hitting my spine, which would have been a very different story,"