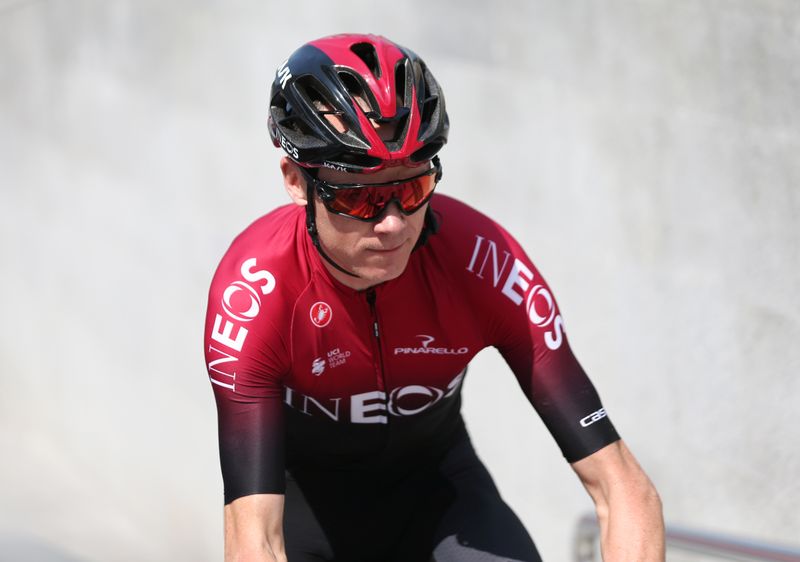 Chris Froome is currently coming back from a series of injurie at the UAE Tour and has lost time on the first summit finish of the race.
"My job was done before we'd even got to the climb. I'm here to just start my season and to start racing" Froome said. "Yesterday was about that. It was impressive to see the results and it was good to see Eddie up there. The climb by Adam was incredibly impressive and it's hard to see anyone beating him."
The Ineos rider has admitted he has a long way to go to get back to winning again but has no plans to retire from cycling just yet despite his contract with Team Ineos set to expire in June.
"I'm not really thinking about it now. Whatever happens, happens," Froome said.
When asked if he would definitely be carrying on after 2020, he said: "Yes."
"Obviously I have my loyalties to this team and it feels like home after 10 years of being here. But at the same time, I need to get something signed before we carry on."
"I'm not going to get stronger after a couple of days; it's going to take me months to get stronger. Considering where I've come from, I'm really happy with how the legs and the body are feeling," he added.
"I'm going to do a block of training over in South Africa after this. Then I'll be going into Catalunya."