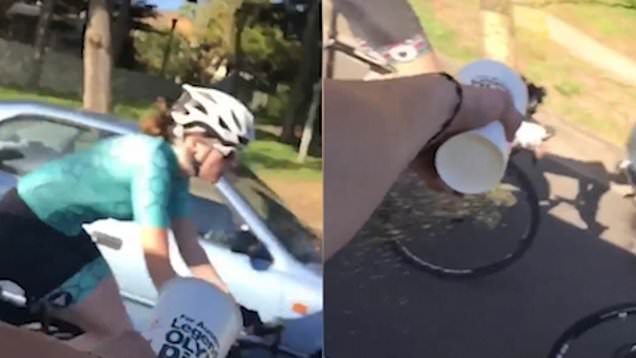 Video of an incident in which a car passenger threw orange juice over a cyclist has gone viral after being posted to TikTok.
The video, believed to be filmed in Australia, has already collected over half a million views. In the shocking footage, a man is seen launching the contents of a cup full of orange juice at a pair of riders.
The video quickly attracted negative attention from people who labelled the passenger a 'bully' and their actions 'pathetic'.