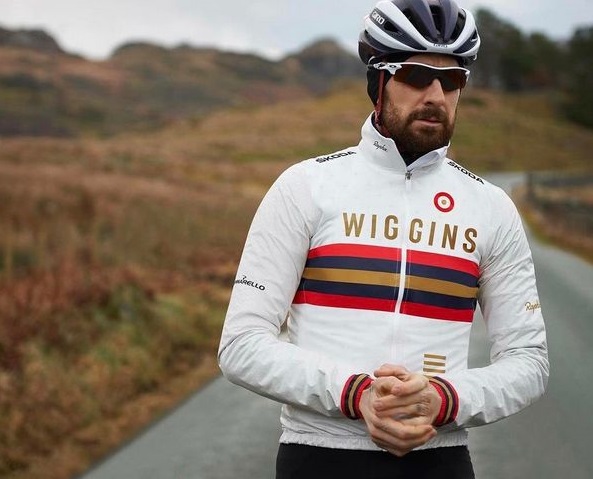 The British cyclist talked about how each of the top riders will be able to adapt to a cycling calendar decimated by the COVID-19.
"It's about who handles this situation the best," Wiggins said on his Eurosport podcast. "I would say that G [Geraint Thomas] will train really well through this period. This suits him quite well. He will still be doing the same amount of work as he was before.
"G is a bit of a machine and I actually think G will turn up in better condition for the Tour than if he was racing."
"He's that kind of guy who can churn this kind of training out. G is the type of rider who can always see the bigger picture."
"G is either on or off, so that's the difficulty for him – whereas Chris Froome, he has already got a plan in the sense that he was already coming back and he's got to keep going to get back to the level he was at before.
"I imagine Egan [Bernal] is out there training. Egan will be good, of course."