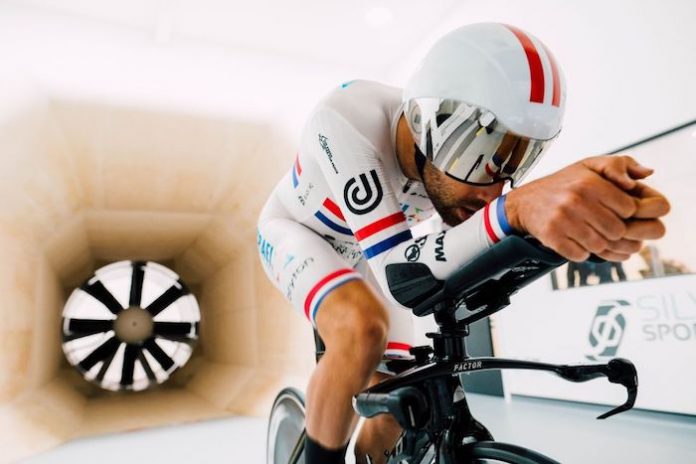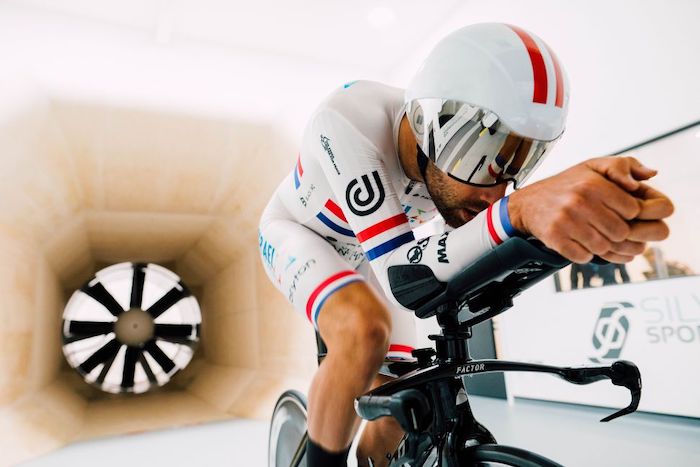 Alex Dowsett will attempt to break the UCI Hour Record on 12 December at the National Cycling Centre velodrome in Manchester, Great Britain.
The record for the longest distance covered in one hour is currently held by Victor Campenaerts who set the mark of 55.089 km on 16 April 2019 in Agusascalientes (Mexico).
Bronze medalist in the Men Elite individual time trial at the 2015 UCI Road World Championships in Richmond, Dowsett is a confirmed specialist in the race against the clock. He already set the record of 52.937 km on 2 May 2015 in Manchester, before Bradley Wiggins put in a stunning ride 36 days later to set a new mark of 54.526 km. Wiggins set his record at the Olympic velodrome in Lee Valley VeloPark, London.
Winner of the 8th  stage of the Giro d'Italia this year, the 32-year-old then returned to Great Britain for preparations – including spending time in a wind tunnel for aerodynamic tests – to claim back the UCI Hour Record.
"When I took the record in 2015, we rode enough to break the record but I knew I had more in the tank at the end which was frustrating given the work put in by everyone", said Dowsett.
"I spotted an opportunity in December this year to have another go and obviously I want to try and break the record, I want to see what I'm capable of and it's an event I just really love and feel privileged to have the opportunity to take on again. In terms of difficulty, this time around I know the bar has been set extremely high by Victor (Campenaerts). It's going to be a very big ask but I think I'm capable."
Below is the list of UCI Hour Record attempts made (successful attempts in bold):
16.04.2019: Victor Campenaerts (BEL), Velodromo Bicentenario, Aguascalientes (MEX), 55.089 km  (current record)
22.08.2018: Dion Beukeboom (NED), Velodromo Bicentenario, Aguascalientes (MEX), 52.757 km*
26.07.2018: Martin Toft Madsen (DEN), Velodromo Bicentenario, Aguascalientes (MEX), 53.630 km
07.06.2015: Bradley Wiggins (GBR), Lee Valley VeloPark, Londres (GBR), 54.526 km
02.05.2015: Alex Dowsett (GBR), National Cycling Centre, Manchester (GBR), 52.937 km
14.03.2015: Gustav Larsson (SWE), National Cycling Centre, Manchester (GBR), 50.016 km
25.02.2015: Thomas Dekker (NED), Velodromo Bicentenario, Aguascalientes (MEX), 52.221 km
08.02.2015: Rohan Dennis (AUS), Vélodrome Suisse, Granges (SUI), 52.491 km
31.01.2015: Jack Bobridge (AUS), Darebin International Sports Centre, Melbourne (AUS), 51.300 km
30.10.2014: Matthias Brändle (AUT), Centre Mondial du Cyclisme UCI, Aigle (SUI), 51.852 km
18.09.2014: Jens Voigt (GER), Vélodrome Suisse, Granges (SUI), 51.110 km