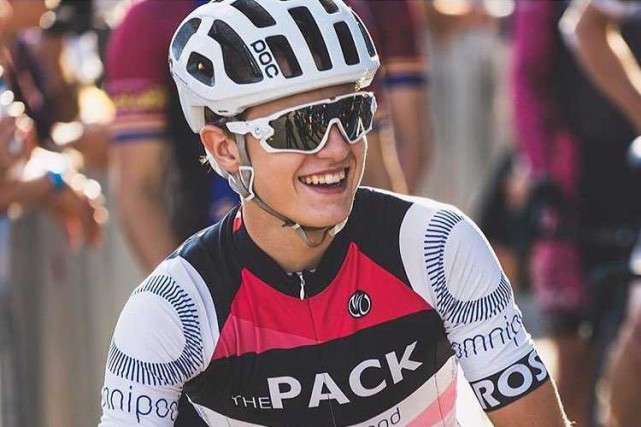 An 18-year-old pro cyclist died Wednesday night while training after being hit by a car in Montreal, Canada.
Clément Ouimet was coming down the Mount Royal just south of the belvedere lookout on Camilien-Houde when an SUV travelling ahead of him suddenly made an illegal U-turn.
He was unable to stop and hit the vehicle. The 59-year-old SUV driver was unhurt. Ouimet suffered a head injury but succumbed in hospital.
No charges have yet been laid against the driver. The investigation, police say, is still ongoing. Meanwhile, the city of Montreal, says mayor Denis Coderre, intends to review the area where the fatal collision occurred.
Ouimet was part of the Espoirs Laval-Primeau Vélo cycling club. One teammate, Édouard Beaudoin, posted on the group's Facebook page, saying he was "devastated, just thinking that one of my teammates died on his bike."
He said that the Camilien-Houde bike path was one of the young man's favourite spots to cycle
"Knowing that Clément died doing what he loves, it completely destroys me. No one should meet their death practicing their favourite sport."