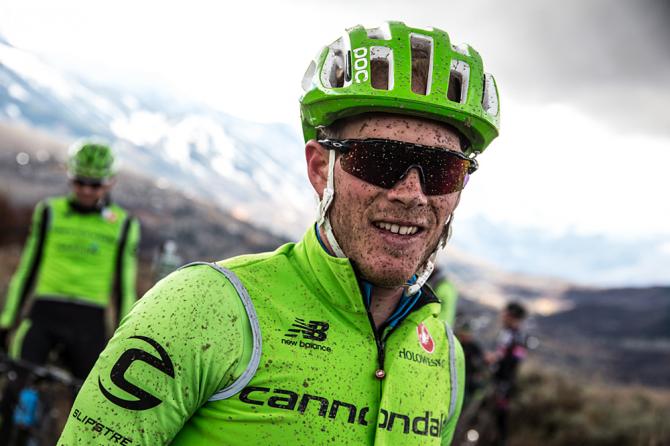 Andrew Talansky announced that he is making the switch from road cycling to triathlon with the goal of competing in the Ironman distance.
"After a short, restful break, I'm officially un-retired and ready to share my next chapter! Growing up in Florida I swam and ran cross country competitively before picking up cycling. See where this is headed? Triathlon, and what's often considered the ultimate test of mind, body, and spirit: Ironman," he wrote on his Instagram.
"Most often in life we are pulled towards the logical path, but I've always preferred to let my heart and intuition lead me. I'm fortunate to be able to follow my passion–that which inspires and motivates me–and take on the challenge of venturing into the unknown."
Talansky announced his retirement from Cannondale-Drapac in early September following a nine-year professional career.
"As I enter the world of Triathlon and Ironman I'll be supported by a great group of partners who share my values, excitement, and commitment to this new adventure," he explained. "I am also looking forward to using this platform to further my work with charitable causes that I feel strongly about.
"With much to learn I'll be in Hawaii checking out #IMKONA next week. Please say hi if you see me swimming, riding, running or out and about with my family and I hope you'll follow along here to share in the journey."