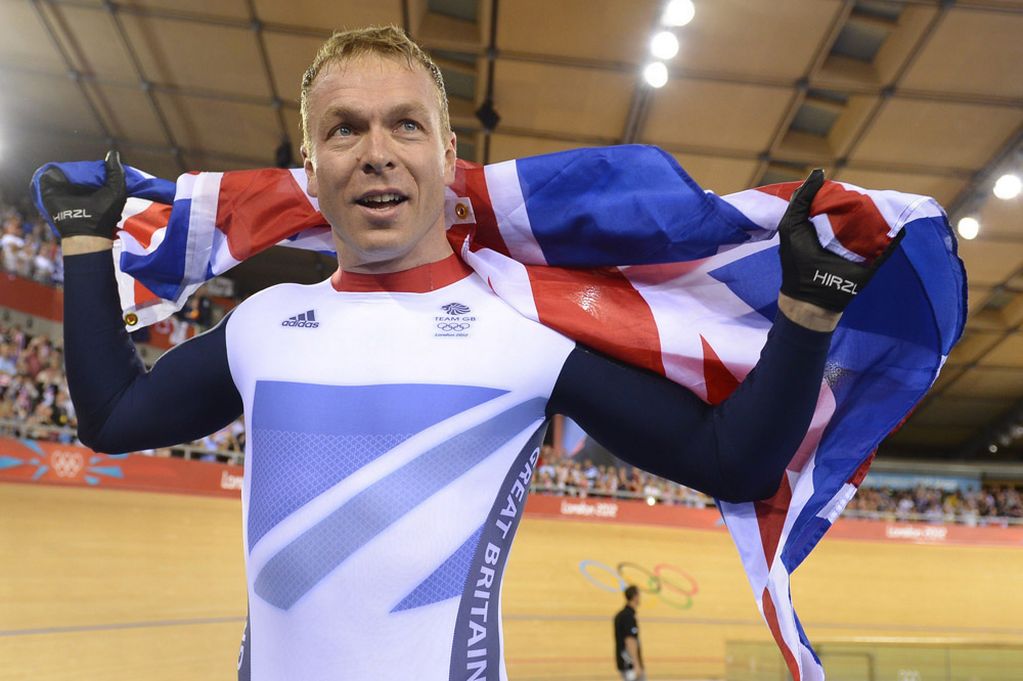 British cycling legend Sir Chris Hoy has backpedalled on his criticism of middle-aged male cyclists who wear lycra.
"Personally, I feel sorry for Mamils," he wrote in his cycling style article for GQ magazine.
"When they walk into a café dressed head-to-toe in Lycra, you'll always spot people sniggering at them. And yet you don't know what that person looked like six months or even a year ago. It may be that they were once twice the size they are now until cycling transformed them and they feel great about how they look. Of course, that is the positive way of looking at it.
"The flipside is that Lycra isn't the most elegant material you can wear and professional cycling gear generally looks awful on pretty much anyone heavier than eight stone and with more than five per cent body aerodynamic fat."
Following a chorus of criticism about the article, Hoy has apologised for the remarks.  The multiple Olympic and World champion took to Twitter saying he was a "14+ stone MAMIL" himself and that the article was tongue-in-cheek.
As a 14+stone MAMIL myself, this was a tongue-in-cheek article that wasn't meant to offend (1/2) ??https://t.co/ludxBQm9QN

— Chris Hoy (@chrishoy) August 28, 2017