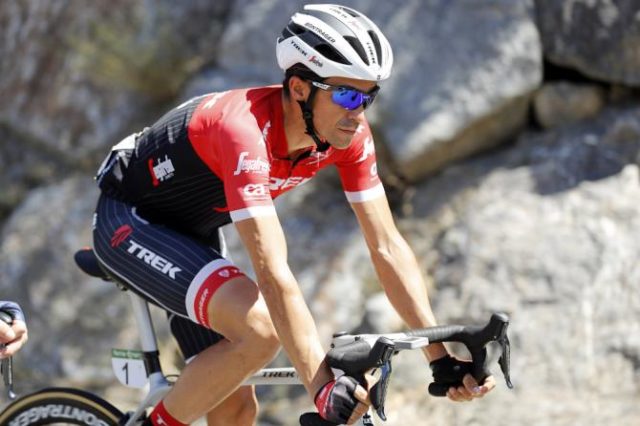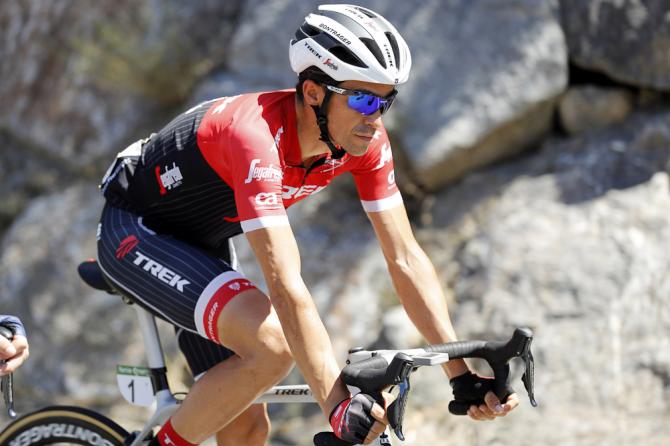 Recently retired after his last performance in the Vuelta a Espana, Alberto Contador told journalists at Marca that he'd eliminate power meters in races.
"The earpiece restricts invention less than the power meter, which I'd eliminate from use competition," Contador said.
"If you're going up a climb and you know that you can't go over 400 Watts and Sky are at the front of the peloton going at 400 Watts, you don't dare to attack because you'll blow up inside two kilometres. But if you don't see the numbers, your sensations might lead you to attack."
Contador was also asked whether he felt cycling should have a salary cap.
"It's a controversial topic, with people for and against it," he reflected. "If a team has four times the budget of some others, that means many of its riders could be leaders of other teams. And teams like that can control races."
"The wage limit could be high, but not stratospheric. A team leader could have a high salary, and then you could put together a good, competitive team which would bring much more balance to races now there will be eight riders [per team] in the Grand Tours."