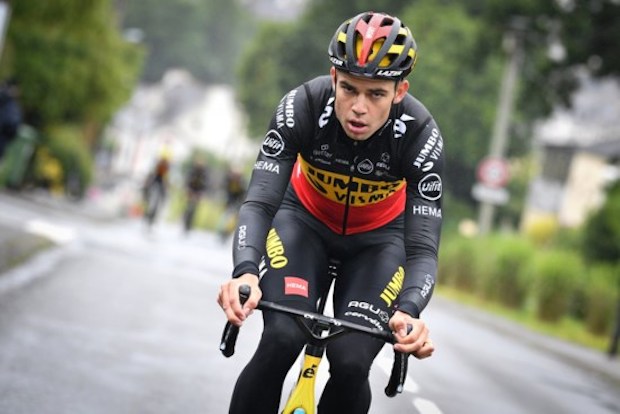 Wout van Aert gave answers on much more than cycling in a rare interview with Gazet van Antwerpen. 
Among a whole bunch of things outside of the cycling world, the Belgian rider spoke about the woke debate and the new political correctness.
"I sometimes see it going to the wrong side. Nowadays you have to be so careful with what opinion you express. Not even having an opinion is often wrong. Above all, you have to shout very loudly: I am woke," he said.
"Otherwise, you are almost by definition discriminatory. The best example is the blackface discussion. I never used to associate that with oppression of anyone. It bothers me greatly that all that is being dragged in nowadays."
That being said, the Tour de France green jersey winner is hopeful for better times next year.
"After three years that were scarred by COVID-19, I finally hope for a completely Corona-free year. If I can make  a sporting wish for myself,  it would be a win in a cobblestone classic: the Tour of Flanders or Paris-Roubaix. But much more important, for everyone: good health and a lot of luck, of course."