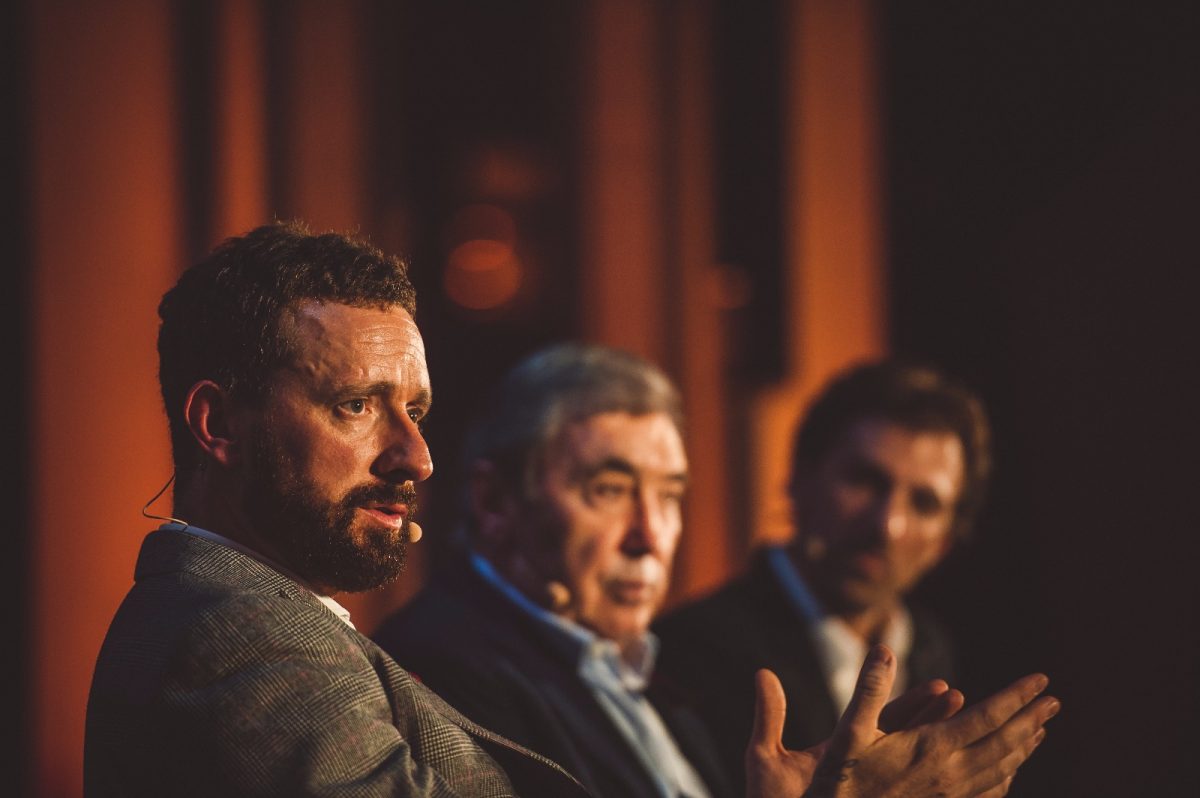 After the president of the UCI called Bradley Wiggins' comment as Lance Armstrong the 'perfect' Tour champion "unacceptable", the former Sky rider has defended his comments.
At the Rouleur Classic in London, Wiggins said he still speaks to the American, who was stripped of seven Tour de France titles in 2012 and banned for life by the US Anti-Doping Agency.
"He's a tough character. I know him quite well. I still speak to him – sorry about that – but I can't change it," Wiggins said responding to criticism. "This isn't to condone anything he did. He knows he did wrong. But at some point, you've got to get on with your life.
"And you've got to move on, because we've seen what's happened to Jan Ullrich. For some people, you're going to find them in a hotel room like Marco Pantani, and I don't think that's winning the war."
Wiggins did say he didn't condone Armstrong's behaviour, but his inclusion as a cycling 'icon' did not sit well with David Lappartient.
"Bradley Wiggins is Bradley Wiggins, so he says some strange things sometimes," the UCI president said.
"I'm sick of being told how to feel about the sport by people who have never ridden a bike. I'll decide what I want to feel about the sport," Wiggins responded.
"I understand the open wound that cycling has. I understand that. Everyone's got the right to an opinion, but for me it's not a debate. I'm not going to go on Question Time and debate it, but that's the way I feel, having written this book, and I've realised that's how I feel.