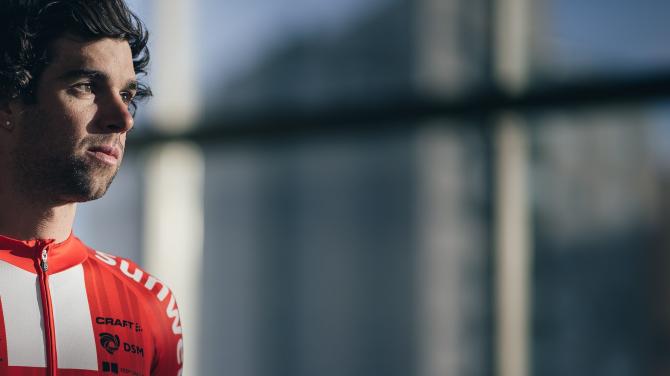 Shifting away from the predominantly white design that has animated the peloton during the previous years, Sunweb embarks on their new chapter with Craft with a new eye-catching kit design.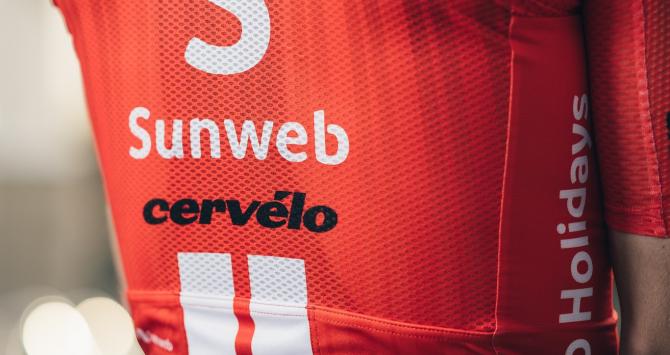 The new Sunweb red colours retain their recognisable two-stripe design for the sixth consecutive year, continuing the team's reference to their Keep Challenging DNA.
Besides the clearly-visible stripes, also KC watermark stripes are added. The left stripe represents the continuous development of the riders both as individuals and as athletes. The right stripe represents the development of the elite sports environment.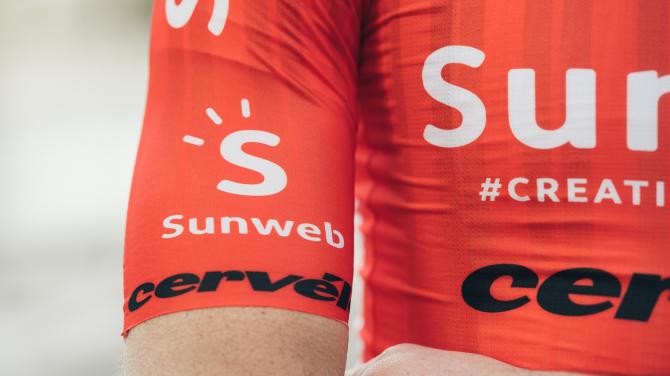 2019 marks the start of a new chapter for Team Sunweb, as they welcome on board a bundle of new (technical) partners including Craft.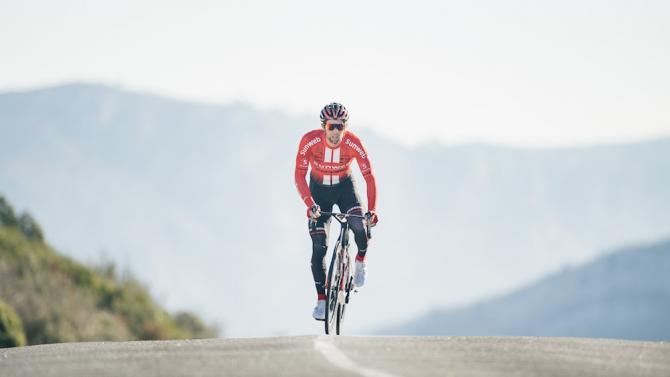 Craft, a big name in the clothing industry and the team's new apparel partner will manufacture the race kit using the latest technologies. Next to race clothing, the Scandinavian brand will also produce all casual and formal clothing for riders and staff.