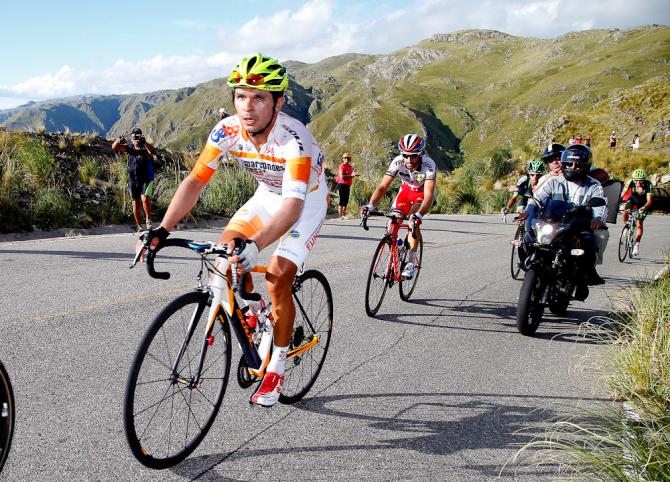 Despite being recently suspended for 55 days after it had three positive doping tests during the year, Funvic Soul Cycles-Carrefour has received confirmation from the UCI that it has received the green light from the Licensing Commission to obtain a pro continental license under the Soul Brasil Pro Cycling Team name.
The team had three Adverse Analytical Findings (AAF) of CERA during the 2016 season. João Marcelo Pereira Gaspar returned an Adverse Analytical Findings (AAF) of CERA in samples collected at the Volta a Portugal Santander Totta.
Brazilian rider Kleber Da Silva Ramos tested positive for CERA during two out-of-competition tests on 31 July and 4 August 2016.
"It was a difficult year, we had many achievements, some disappointments, but what remains of all this is that when the work is done with seriousness, love and especially with a lot of professionalism, everything is resolved in the best way possible," manager Benedito Tadeu Júnior said. "I also take this opportunity to thank all the sponsors, supporters and all those who collaborated directly or indirectly with our Brazil Pro Cycling project. It remains here, mine, ours, thank you very much."
In 2017, they will be led by Portuguese climber Daniel Silva and Spanish puncheur Jordi Simon.