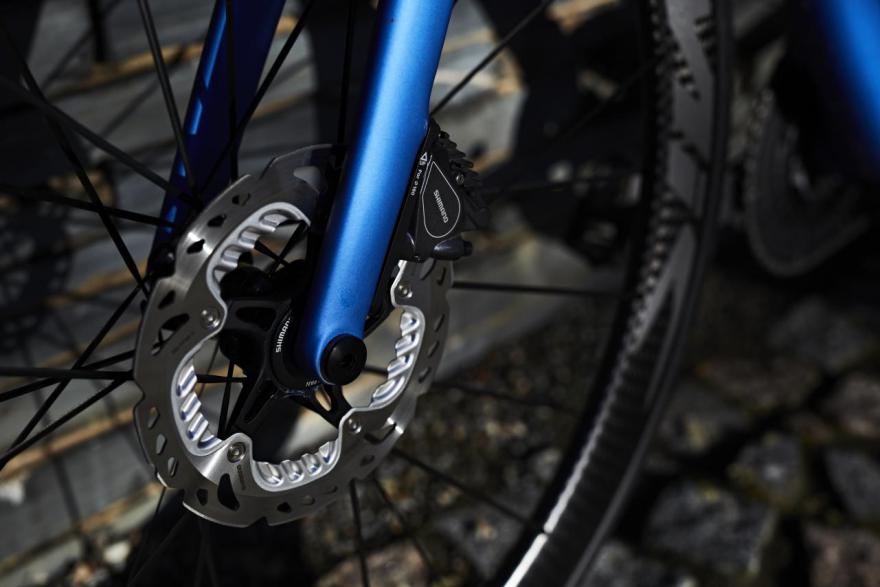 Disc brakes are the hottest topic when it comes to road bikes and equipment, and to say that the debate is intense would be quite the understatement.
A new chapter of this saga was added last week, after the Spanish Cycling Federation decided to ban the use of said braking system at the National Championships.
Officials accompanying such events will be able to expel any participant who turns up with a bike equipped with disc brakes.
"The use of disc brakes is not authorized by the RFEC in the Elite UCI and Elite (men and women) categories," a statement reads.
This decision marks the latest disagreement over the use of disc brakes in road racing events.
UCI first introduced disc brake trials in road cycling at the end of the 2015 season, and then widened its scope for the following season.
However, the UCI's trial was quickly brought to a halt, following a crash during last year's Pairs-Roubaix Classic when Francisco Ventoso claimed that a deep to his leg was caused by a disc brake rotor.