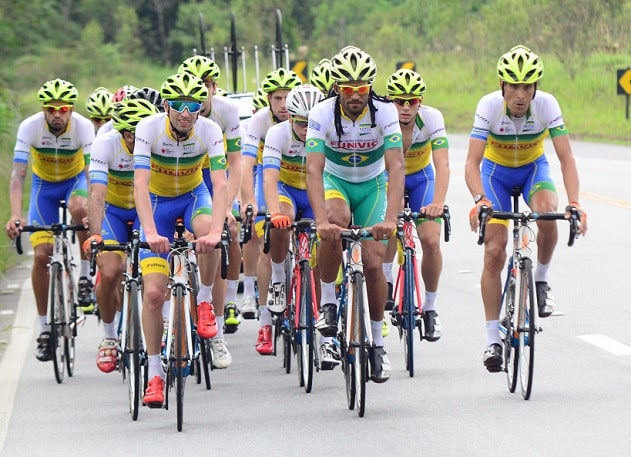 Brazilian team Soul Brasil Pro Cycling faces another ban from racing after two more riders were implicated in doping.
The UCI says the team will be judged by its disciplinary panel which can impose bans of up to one year.
In December, the team's riders were suspended for 55 days after three cases involving the banned blood booster CERA since July. They included Colombian Ramiro Rincon Diaz and Brazilians João Marcelo Pereira Gaspar and Kleber Da Silva Ramos.
The UCI says the latest cases involve biological passport results for Alex Correia Diniz, who is provisionally suspended, and an allegation against Otavio Bulgarelli of tampering with a doping sample.