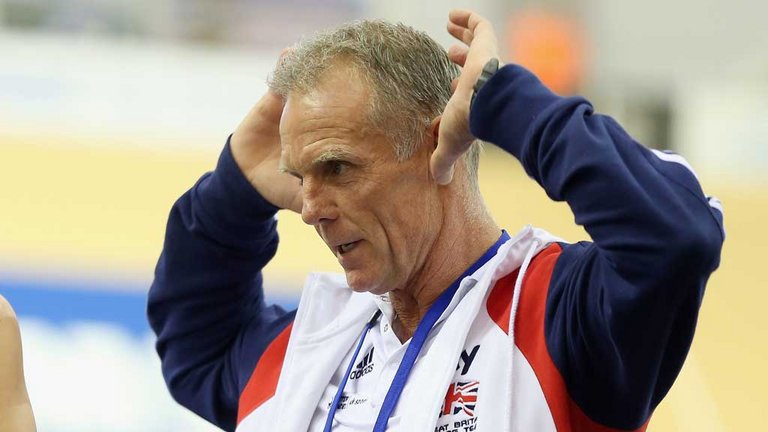 Shane Sutton, who resigned as technical director of British Cycling ahead of the Rio Olympic Games, is considering applying for a role with Cycling Australia.
The 59-year-old was last week found to have used "inappropriate and discriminatory language" towards Jess Varnish, effectively ending hope of a return to the British National Cycling Centre in Manchester.
Australia-born Sutton, who plans to appeal against the decision of the internal investigation, had agreed with British Cycling not to consider roles with rival nations ahead of a conclusion to the investigation.
Now he says he is on the job market. And Cycling Australia, for whom his brother Gary works as a coach, is advertising for a 'high-performance director' to lead its elite teams.
Sutton, speaking at the Rouleur Classic cycling exhibition in London, told Press Association Sport: "I saw the role in Australia. Everybody wants to lead their own country, but it's something I need to digest.
"I need to digest what's just happened, (but) the palate's still wet, I have loads to offer. I believed I was doing a very good job and it's a shame I didn't get the chance to develop even further.
"I've got so much knowledge I want to find a role befitting to my knowledge, something which whets my appetite and go somewhere where I feel I can make a difference. I'm now officially out on the market. I've recharged the batteries and I feel like I'm ready to throw myself back in."
Sutton declined to confirm or deny if he had received a pay-off from British Cycling.
"That's something that will have to remain confidential between myself and British Cycling," he added. "Everything comes out in the dirty washing. I am quite sure the evidence this time will prevail and I will win."