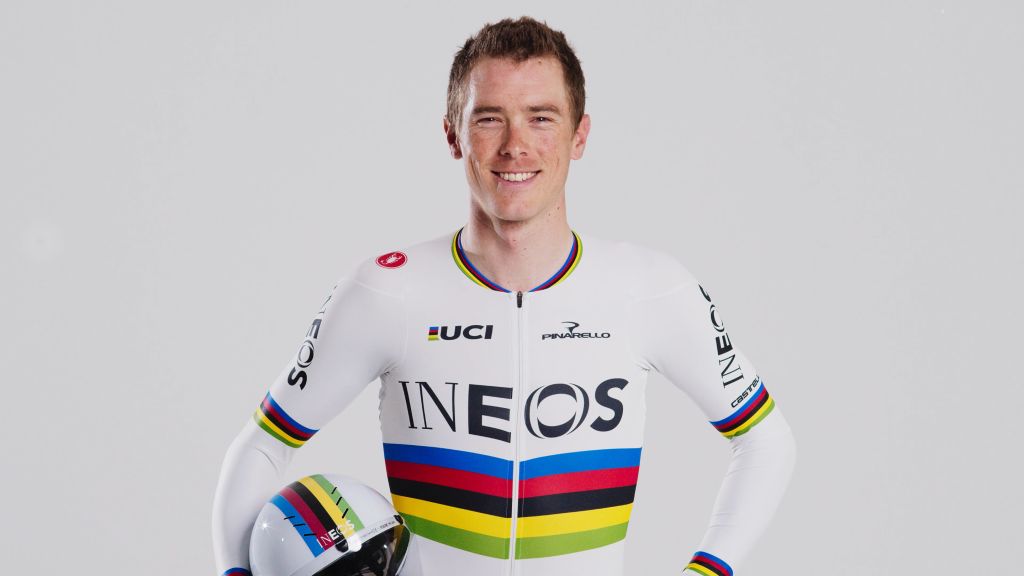 On the Watts Occurring podcast of Geraint Thomas and Luke Rowe, Rohan Dennis has reflected on his 2019 season, which included pulling out of the Tour de France which resulted in a breakdown in the relationship with his Bahrain-Merida team.
The reigning world time trial champion is now teammates with Thomas and Rowe after having signed a two-year deal to join Ineos.
"In the end it wasn't good for me to be there for my family. I was struggling mentally and in the end it was affecting home life and it was only going to get worse so I decided what's best for my family and jogged on."
"I wanted to race, I was planning to race the Vuelta," he said. "Then all of the sudden, obviously, I wasn't racing."
"It was a bit of a mental battle. I probably read into all of the shit online too much. I wanted to know what was going on, where I stood in the cycling community a little bit," he said.
"I couldn't fight back because it was all about just keeping quiet. We agreed on being quiet and letting it sort out behind close doors but a few things got out due to sources close to myself."
After his Bahrain-Merida contract was terminated, for the next few months Dennis was linked to several teams, but signed with Ineos.
"In the end this was the best fit," he said. "It's the place that I think will be able to support my Olympic and time trial aspirations, but also, just in general, the team here seems and always has seemed in the media, focused on attention to detail."