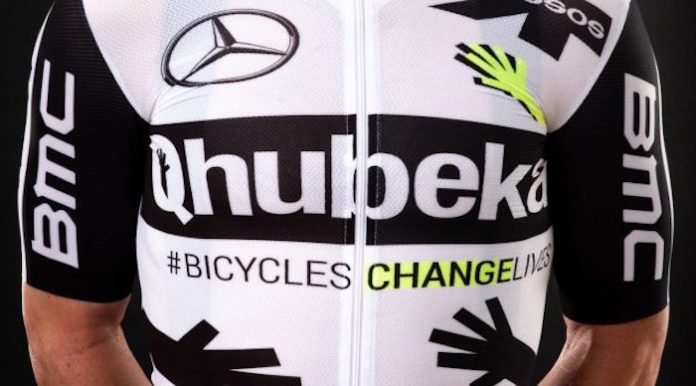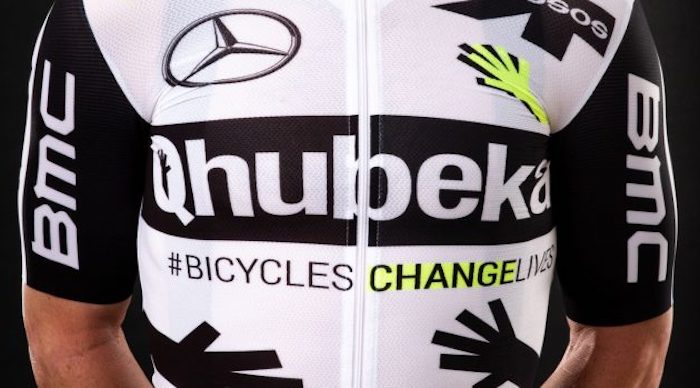 Africa's only UCI-registered WorldTour cycling team, Qhubeka-Assos, has unveiled its race jersey for the 2021 season.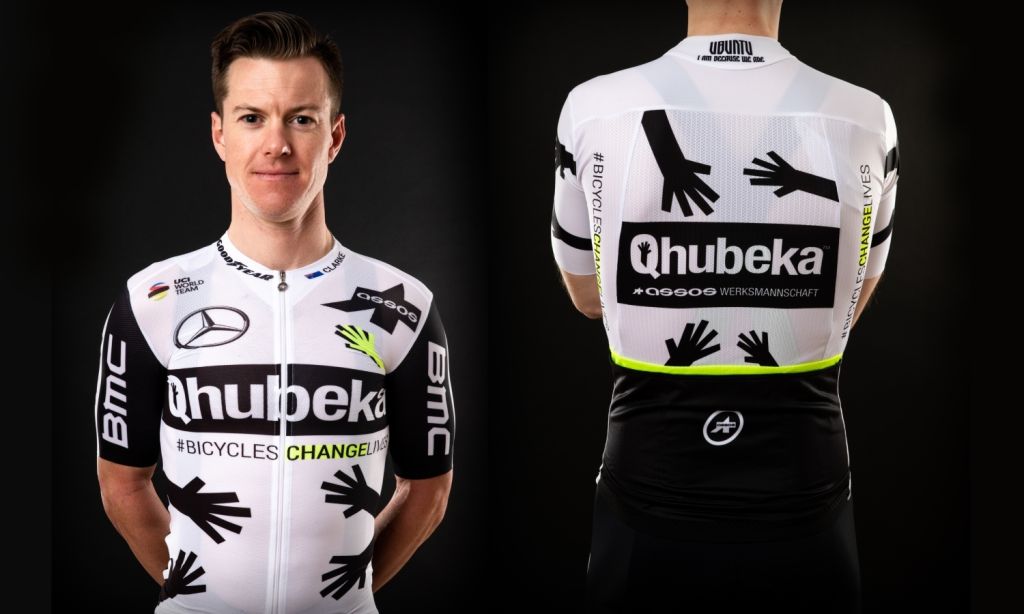 The new design was presented at the team's training base in Girona, Spain, today. Qhubeka-Assos will debut its new kit at Étoile de Bessèges early in February.
The year ahead promises to be a busy one for team with no fewer than 70 races scheduled over the course of 270 race days.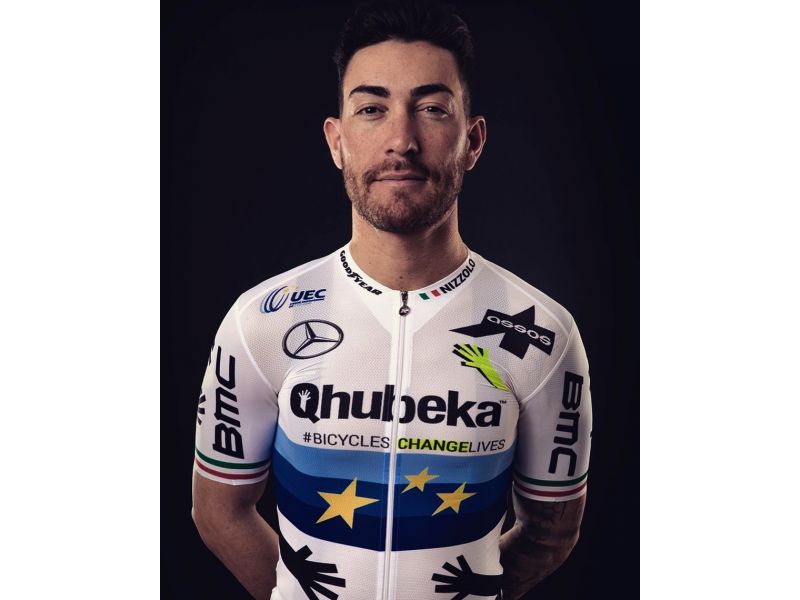 Team principal Doug Ryder expressed his delight at the final design.
"This jersey highlights the unique story that our team has to tell and it will be worn with immense pride," said Doug Ryder, team principal for Qhubeka Assos, in a team press release.
"On the neck of the jersey, as well as on our vehicles, we carry the African proverb 'Ubuntu' (I am because we are) to reflect that as a team you cannot exist in isolation.
"2021 features the next bold step that we are taking together as a team and to have the Qhubeka hands so prominently displayed is deeply symbolic."
"Qhubeka has, incredibly, already distributed well over 100,000 bicycles and as a team we will ensure that we continue to make an impact in being a force for positive change to giving hope and opportunity," added Ryder