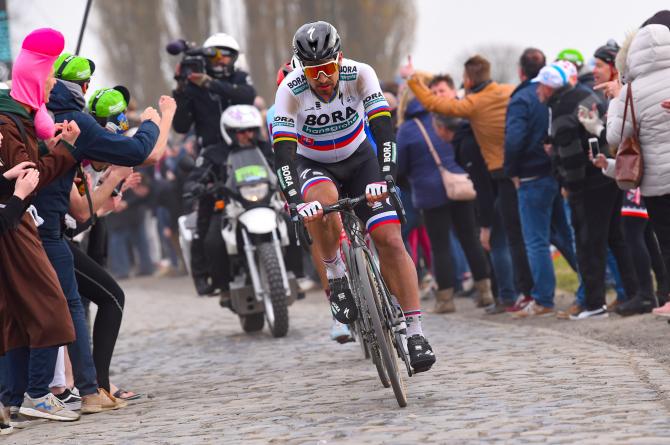 Cycling is as much an individual sport as it is team one. From coaches to team members, there are a lot of people involved in every single victory. Add to that the thrill of the cycling routes and the stamina required, and we have a sport that demands attention.
It is because there are so many factors involved in cycling that it has become a popular sport to bet on recently. The increasing fan base, as well as live coverage of events, makes it all the more exciting to watch. However, before we go about predicting who will win in the upcoming cycling events, you must first pick one of the well-known online casinos mentioned on https://www.casinoportalen.dk/, for two reasons. One, these casinos allow you to earn profits by playing fantastic games at any time, especially while watching a cycling race and waiting for your favourite sportsperson to show up. Also, many casinos now have sports betting options that present you with the best of both worlds. That's in addition to all the welcome bonuses and offers that give you a winning edge from the start.
Tour de France
The ultimate in cycling events, Tour de France takes place in June and July of every year and lasts over 23 days. The 21 courses are gruelling and cover a distance of roughly 2200miles. In 2019, Egan Bernal won the race, and also became the youngest to do so in 110 years. As per an article on https://cycling.today/, Egan recently announced that he would be participating in both the major cycling events of Tour de France and Giro d'Italia in 2020. Tackling both of these mega-events will inevitably affect his body. Punters need to keep this in mind if they plan to bet on the returning champion. Moreover, Giro d'Italia takes place before the Tour de France, so whether this decision will benefit Egan or lessen his chances is yet to be seen. Nevertheless, the bookmakers have him as a favourite already with 10/3 odds, followed closely by Chris Froome and Tom Dumoulin at 9/2 and 13/2 odds respectively.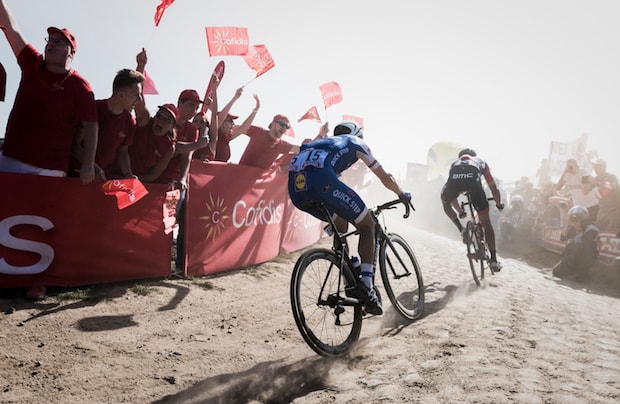 Paris-Roubaix
The one-day road-race that starts from Paris and ends at Roubaix, near the border of Belgium, is held in April every year. A thrilling event because of its short time, the race is closely followed by cycling enthusiasts around the world. What makes Paris-Roubaix unique is that cyclists must ride on cobbled roads in-between, making it all the more challenging. It is because of this that the race is referred to as the "hell of North," since it takes place in northern France. The 2019 race was a close call, and as reported in theguardian, Belgian Philippe Gilbert finally took home the trophy for the first time. For 2020, the bookies feel that Philippe might not be able to have back-to-back wins and have him on 10/1 odds. Although having won last time, he can prove to be a fierce competitor, making these odds very profitable. Mathieu Van Der Poel and Peter Sagan are presently the top two picks with odds of 5/1, making them equally likely to win the competition.
Milan-San Remo
Known as the "Spring Classic," this 298 km one-day race in Italy is quite the crowd-pleaser. It is also the longest day race at present. Peter Sagan once again comes up as a possible winner with 7/1 odds. In contrast, Caleb Ewan is also likely to be a notable challenger, especially since the bookies have him at 8/1 odds. Sagan holds the top spot along with Julian Alaphilippe who is also listed at 7/1 odds, a brilliant bet that punters should pick up as quickly as possible.