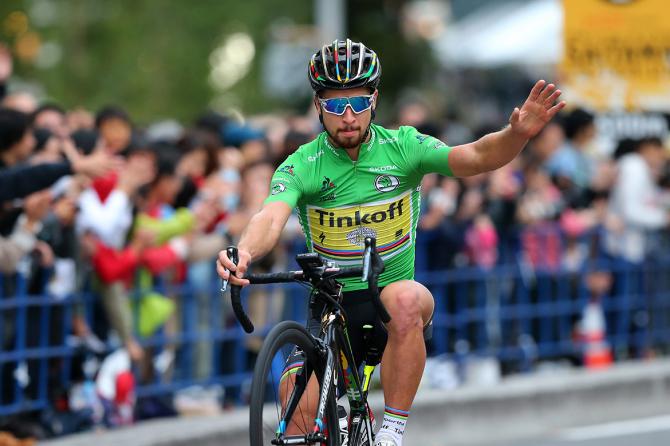 Peter Sagan is sure that the current peloton no longer has a doping problem. In an interview with Sportschau, the World champion explained how stringent rules have helped to clean up cycling.

"Today's professional cycling is clean. What happened, happened. There is now a new generation. Cycling is very clean. We live like we're in prison," Sagan said.
"We must always indicate our whereabouts. The doping controls can go anywhere. The cycling is now very clean.
"I was lucky and have come into a clean cycling. The fact that many young cyclists have the chance today to win shows that one can not do these things any more."
Sagan also spoke about how the cleaner image that cycling is now bringing in sponsors from outside the sport.
"Behind us is a period in which either national money was in cycling – as with Astana, or Katusha – or in which bike manufacturers sponsored teams. Now, Bora-Hansgrohe demonstrates that things are changing. Companies with money are coming into cycling, because they can market their products well."
The Slovakian was asked what still motivates him. He replied: "It may look like I've won everything, but it's not like that. There are still some races I want to win and others I want to win again.
"That's why I do this sport. I started at nine years of age and kept going. This is the life I've chosen."