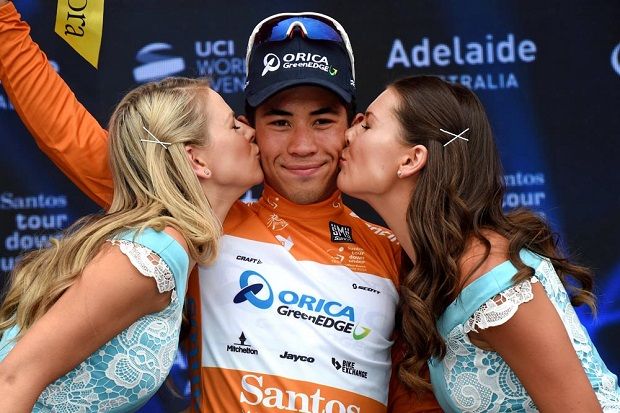 The South Australian Sports Minister, Leo Bignell, today announced that it would replace the Santos Tour Down Under podium girls with junior cyclists.
In the interest of creating a more positive image of women in sport, the South Australian Government withdrew its support of the use of podium girls at the Santos Tour Down Under, Australia's biggest cycling event, as well as funding for the so-called "grid girls" at Adelaide's Clipsal 500 motorcar race.
"The Government's paying for grid girls at the same time we're putting money into mental health areas to help young women who have body image problems," Bignell told the ABC News.
"What we actually want to do is inspire girls and young women who come to the motor racing to be car drivers or to be mechanics or to be engineers."