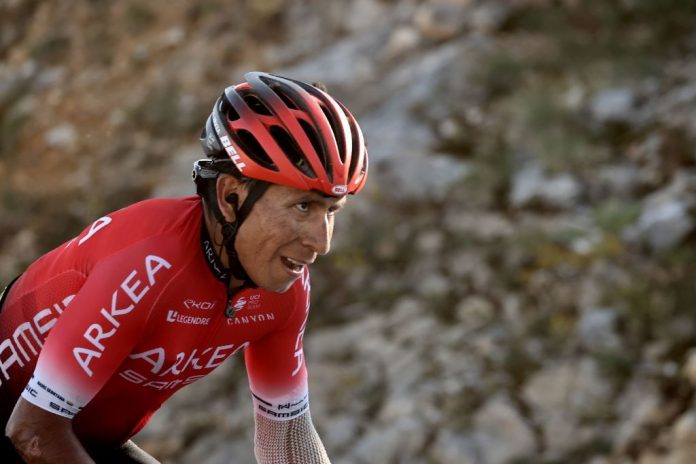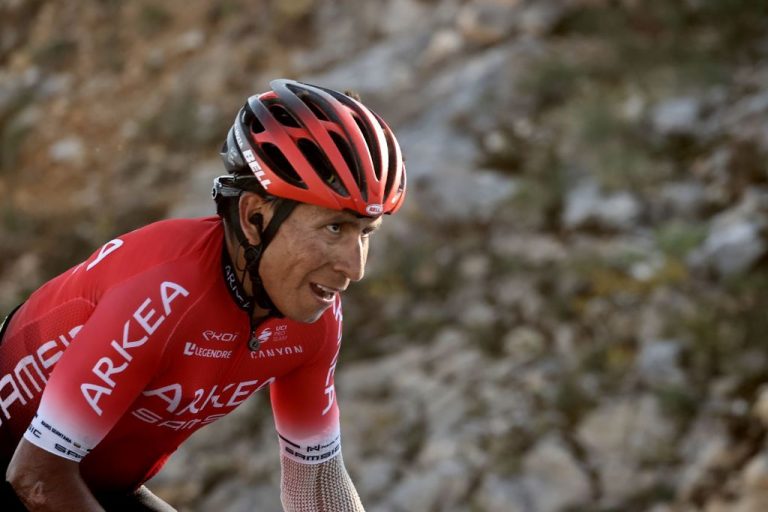 French police searched the room of Nairo Quintana and his teammates during final week of the the Tour de France, according to reports in Le Journal du Dimanche and l'Equipe.
The leader of the Arkea-Samsic saw his room being searched by the gendarmes of Central Office for the Fight Against Attacks on the Environment and Public Health (OCLAESP) on Wednesday (September 16).
Nairo, his brother Dayer and Winner Anacona, were chosen for a control of belongings, although the reason is still unknown. The masseurs, as well as the cars of the Arkea-Smsic and the bus of the squad were also searched.
The search was carried out without the French anti-doping authorities being consulted., reports suggesting it was part of a "preliminary investigation".
Nairo Quintana crashed in the opening stage of the Tour, and crashed again in stage 13, falling out of contention for the overall. He finished the 2020 Tour de France in 17th overall, more than one hour behind winner Tadej Pogacar.