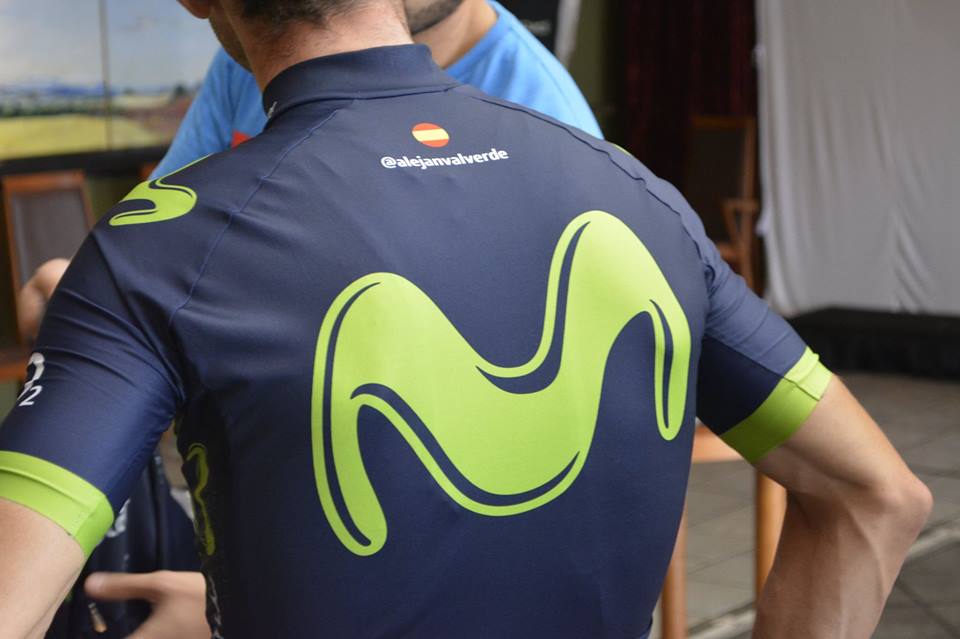 The Rouleur Classic cycling exhibition in London played host to the official launch of the Movistar Team's 2017 kit, designed and produced by Endura in Scotland, on Friday.
Both the Canyon Speedmax WHR bike used in May 2015 and an Endura life-sized 3D laser printed mannequin of Alex Dowsett were on display at the Endura stand alongside the new kit, which reduces its white tones to amplify the exposure of Movistar's flatter, green 'M' on the navy blue jersey. Visibility on training sessions remains safe, as a fluorescent green pad has been added on the lower end of the jersey's back.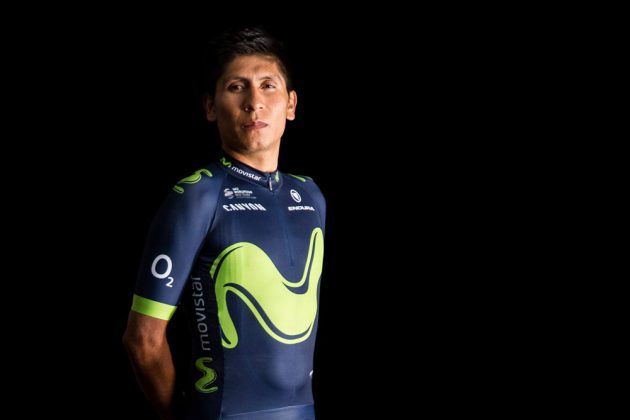 Aerodynamic advances have been an integral part of the development of Movistar's 2017 kit. Working on a collaborative project with Drag2Zero, Endura have developed chronosuits combining innovative production techniques and the fastest fabrics to help save watts and shave seconds in both time trials and road stages.
Extensive testing in Drag2Zero's facility at the Mercedes AMG Petronas F1 wind tunnel helps them to produce aerodynamic garments that employ sophisticated patent-pending processes to trick the airflow over a rider's body and delay the onset of "flow separation", so reducing drag.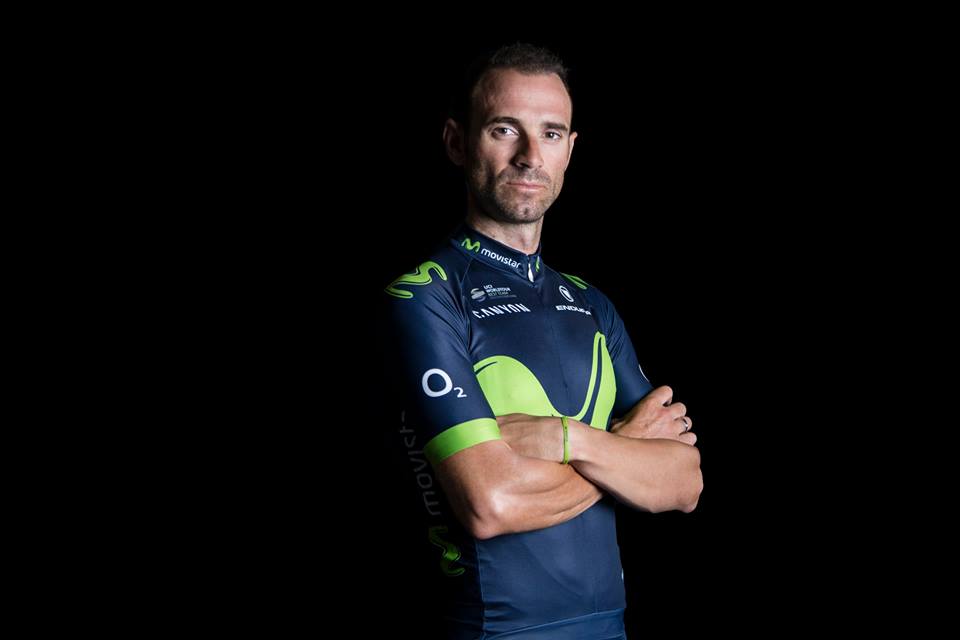 By testing in one of the best wind tunnels available and by applying Endura's extensive knowledge of cutting edge fabrics and advanced garment construction, they've been able to produce suits that work in a resilient, real world way with a long list of wins against the clock over past seasons.
"Our staff and aero-partners have spent a lot of time and effort on its updated design encompassing aero properties as well as other functional aspects of the fabrics and the finer details", explains Endura Managing Director Jim McFarlane. "We've been working closely with the riders and Movistar Team's technical staff to refine and optimise the designs. Just as was the case last year, it's not just the graphic design that changes for 2017."