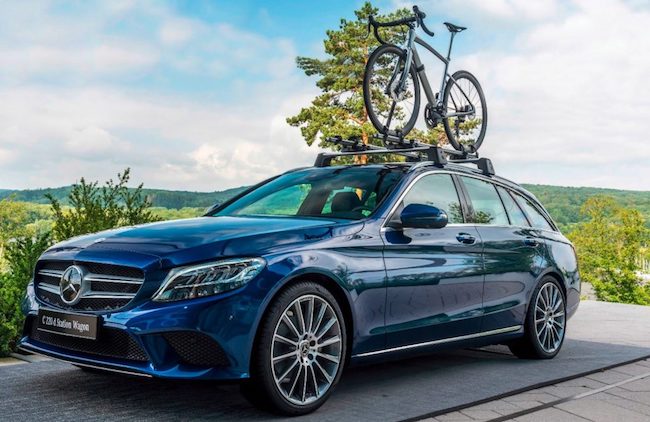 Mercedes-Benz has announced that it has signed a multi-year partnership with high-end bike maker Argon 18 to produce a line of performance bicycles.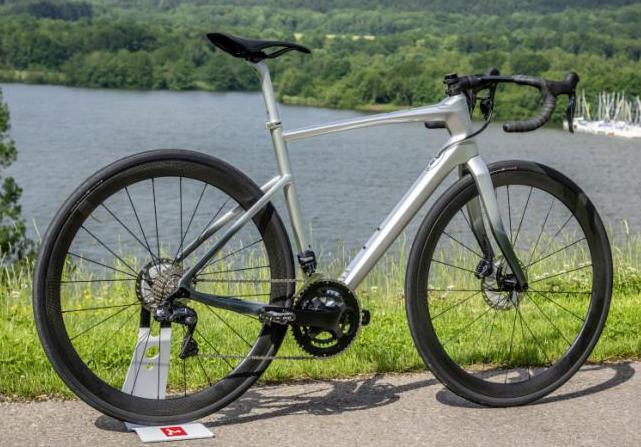 Starting with a road build, the bikes do have a distinctly Mercedes vibe about the design with a silver-coloured frame and silver-black gradient on components. The fork has a unique shape, said to be optimised for vibration absorption and control.
"The bike blends perfectly with our design philosophy of Sensual Purity. This expresses itself in the bipolarity of emotion and intelligence.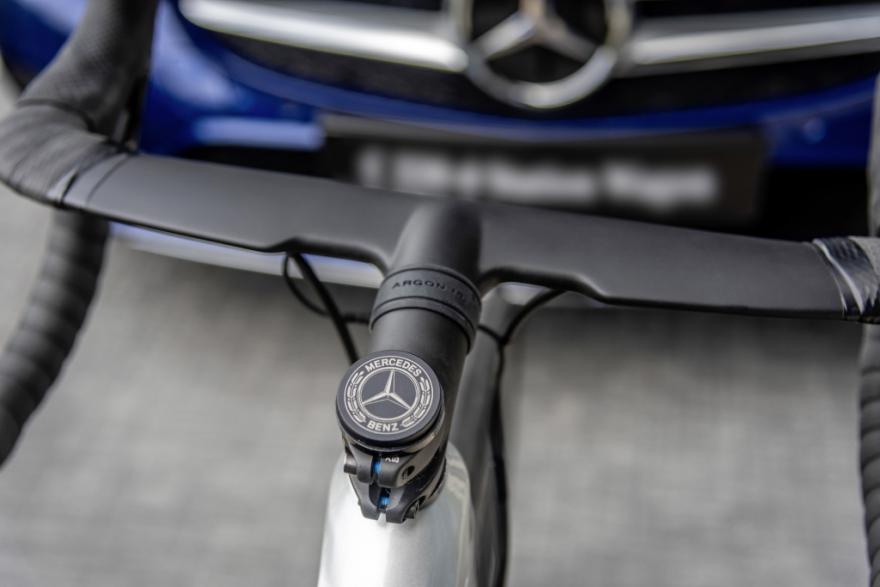 "The intricate design of the carbon frame in conjunction with the typical Mercedes-Benz color scheme, provides dynamics even while standing still, thus ensuring an emotional connection.
"Perfectly integrated technical components and fascinating functions represent the high competence of our new partner," Senior Manager of Mercedes' Design Creation Brand Experience, Martin Bremer, said.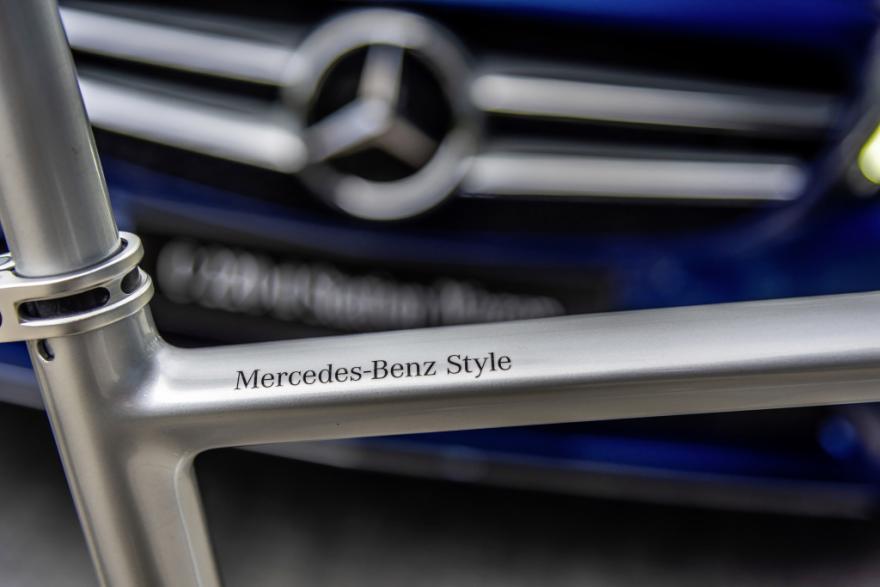 The Mercedes-Benz Style Endurance Bike will be available to riders in six different sizes, but there is no word on how much they will cost.
It will be available from Autumn of this year and probably there will also be more bikes coming since Argon 18 and Mercedes have signed a multi-year partnership.