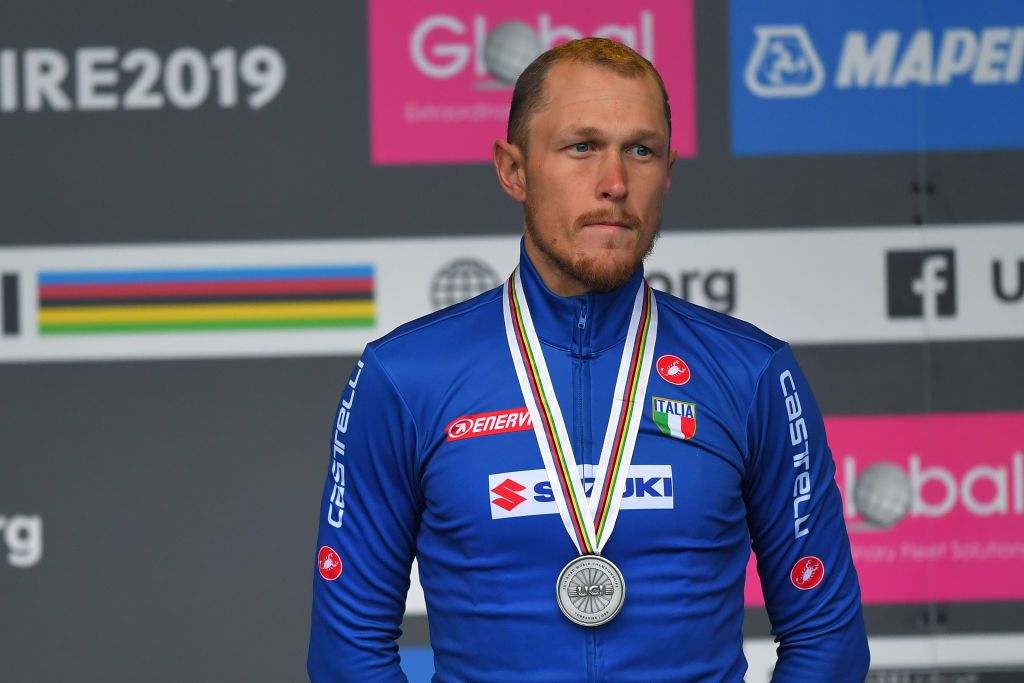 After two seasons with Mitchelton-Scott, Matteo Trentin is looking forward to new challenges with CCC in 2020.
Trentin will be the leader of the Polish team in the classics alongside Greg Van Avermaet, who was often alone throughout the 2019 campaign.
"I want to make a step forward in the big classics," Trentin says. "I was always there, but sometimes I was never in position to get on the podium. My aim is to get better in the classics, and try to get the most victories I can."
"If you see last year, we were one of the few riders without teammates in the final. I am maybe quicker in the finish, so maybe he can attack at get the gap. Then I can sit on the wheel like Quick-Step has done in the past. And he is also pretty quick, so if I go, he can sit on the wheel. If you play your card to win, someone has to chase. This is how Quick-Step wins so much."
"If you want to win, you don't race against each other," he said about the co-leadership with Greg Van Avermaet. "We can complement each other. You have more chances with strong teammates. We were both there in the last couple of years. My stronger point is my sprint, that's why we can help each other. If I am on the front, he can sit behind. For sure we can complete each other. It's logic."
"We haven't spoken about the classics, but we are both professional, and we know it's an advantage to have both of us on the team, rather than against each other," he said. "My base level is better than last year. There is always space for improving. From where I was in 2012, with the numbers I am doing now, I could have 20 races.