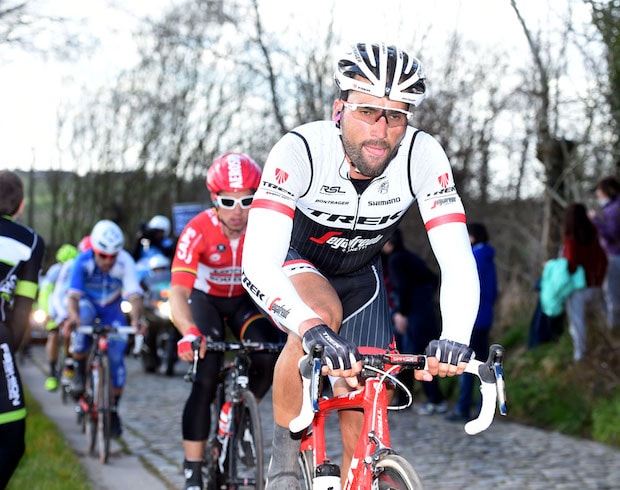 Marco Coledan was knocked off his bike by a motorist today while he was training with a group of cyclists in the north of Italy.
According to Italian website Tuttobiciweb, Coledan was hit by a car while another was overtaking a group composed by him and other riders like Simone Andreetta, Andrea Vendrame and Franco Pellizotti.
"I'm used to accidents by now. When I got up and I could taste the blood in my mouth I realised what had happened," he said. "Pellizotti, Vendrame and Andreetta came to give me first aid. They cleaned my wounds while we were waiting for the ambulance to arrive."
Coledan was left with a broken jaw, four broken teeth and chin and lip injuries that required ten stitches. However, he still looks forward to his new challenges in 2018.
"In the 2018 season I will be riding for Wilier Selle Italia with the same objective as always: To put my experience at the service of the team and hoping that it can be useful for the Giro d'Italia."